Sesame Workshop
Helping kids grow smarter, stronger and kinder. That being not-for-profit, Sesame Workshop's motivation since 1969 and aligns with Carbon Creative's drivers too. More than just producing content, Carbon is collaborating with the global icon to help marginalised kids in Australia through the power of education.
The brief
Sesame Workshop believes early education is the key to tackling the world's biggest challenges and giving every child a chance for success. 50 years ago they started teaching kids through TV, and now they deliver proven, research-based education reaching more than 150 countries. For Carbon, we've had the joy of both producing content and collaborating on an initiative to help Indigenous kids live their best life.
The good
Back in 2013 Carbon produced Sesame's first ever Australian content, 5 Kangaroos featuring Jess Mauboy and the kids from Yipirinya, Alice Springs. Fast forward to 2019 and 7 videos later, we've produced content that not only teaches numeracy and literacy but promotes and celebrates diversity and inclusion. In 2017, in pursuit of making good, Carbon started the early stages of development of a Sesame Workshop social and emotional wellbeing initiative for Aboriginal and Torres Strait Islander kids, 3 – 8 years old.
The impact
Every season since we started, we've had the delight of Carbon's work being shared globally via Sesame Street channels. Doing their bit to bring a diverse and inclusive Australia to the world. We continue developing our exciting collaboration with the Workshop for Indigenous littlies in need. If you're interested to know (and do) more…. Make contact.
For 50 years Sesame Workshop's mantra is to help grow smarter, stronger, kinder kids.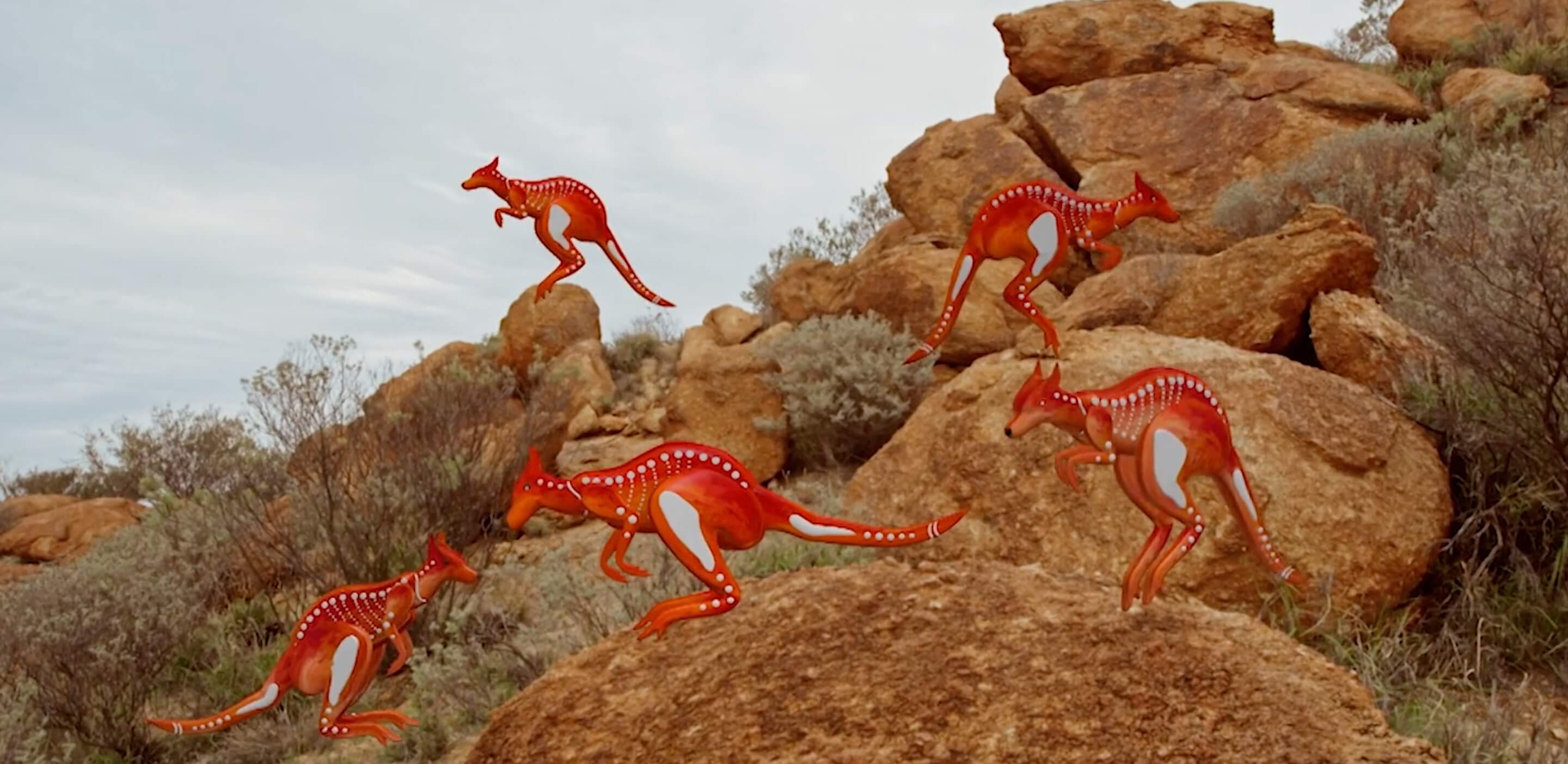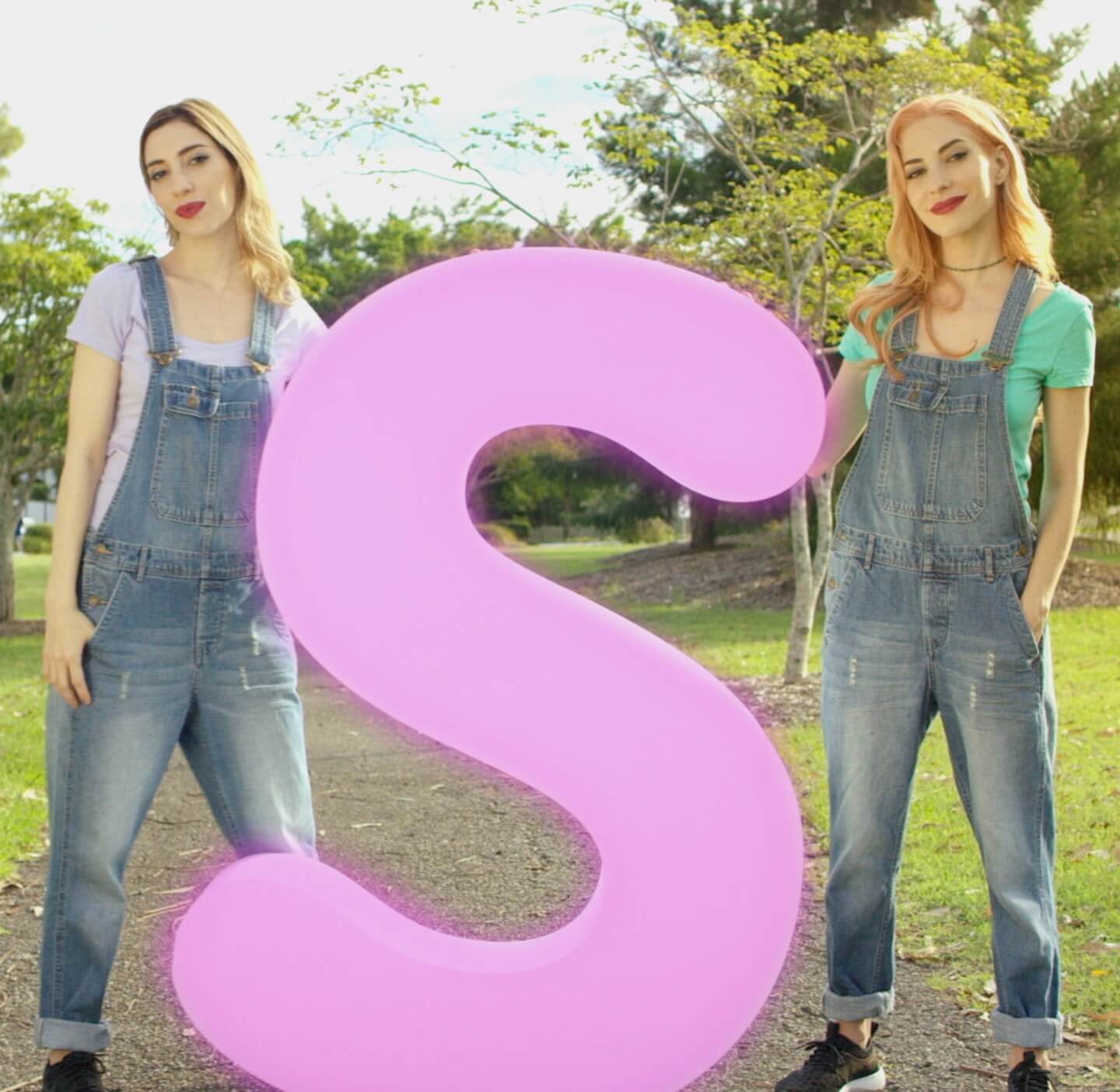 For Carbon, working with the Workshop is more than just producing cute video content.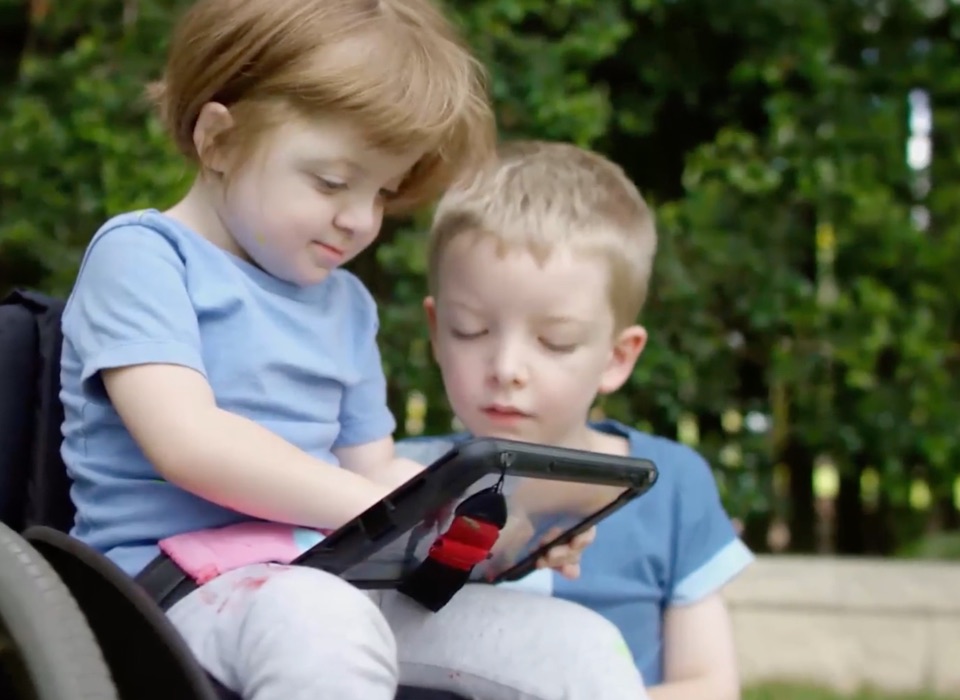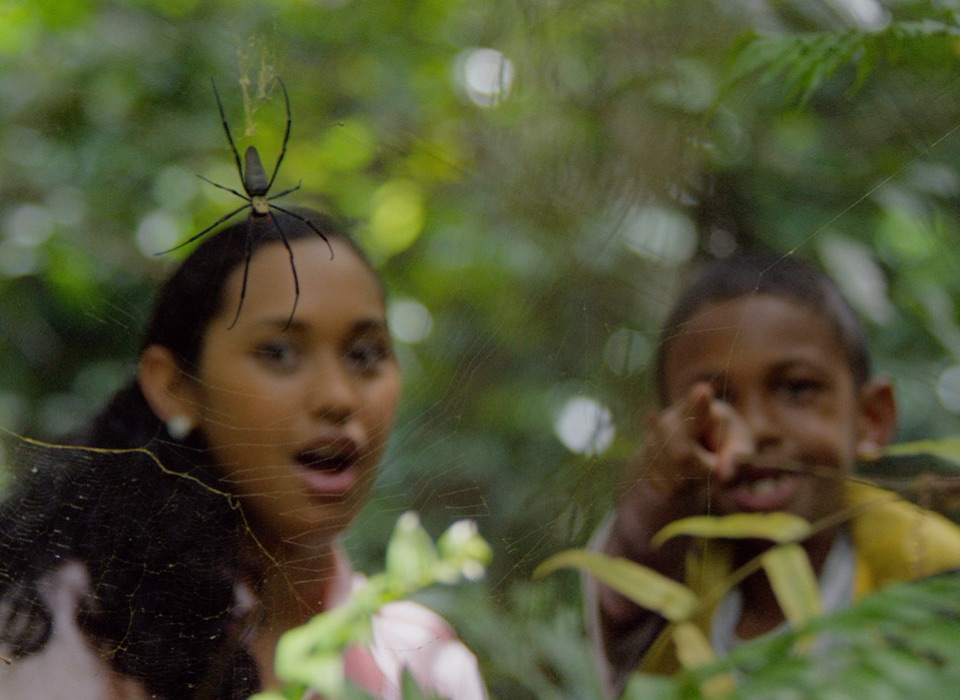 It's the perfect platform to promote reconciliation, diversity, and inclusion on a global scale.
The Veronicas and Cookie Monster
And now it's a collaborative work in progress to advocate for some of Australia's most vulnerable kids.