Australian Government Department of Health
The Department of Health commissioned Carbon Creative to help cut daily smoking rates of Aboriginal and Torres Strait Islanders by half by 2020.
The brief
Two salient facts stood out to us: Aboriginal and Torres Strait Islanders are 2.6 times more likely to smoke than non-Indigenous Australians, and, 20% of all Aboriginal and Torres Strait Islander deaths are related to smoking. Our approach – to engage and empower versus shame the target audience to help change behaviour.
The good
We went about this through harnessing storytelling — a mechanism that's been used by the world's oldest surviving culture for more than 60,000 years. The multi-channel, integrated campaign centred around the story of an Indigenous family and a father's journey towards quitting. The focus was on the things that mattered most in life — family, friends, culture, work and the ability to shape your own story.
The impact
On completion of its third phase, Don't Make Smokes Your Story is a fully comprehensive Above and Below the Line Campaign that has achieved significant cut-through and prompted real behaviour change:
27% of target audience cut down on smoking
26% intending to quit
QuitBuddy app downloads reached 30,000+
Things we did: TVC, extended TVCs, cinema, radio, outdoor, print, online, social media, below the line (sponsorship, media partnerships, promotional merchandise, promotional activations (NRL, AFL, music festivals)







read more
20% of all Aboriginal and Torres Strait Islander deaths are related to smoking.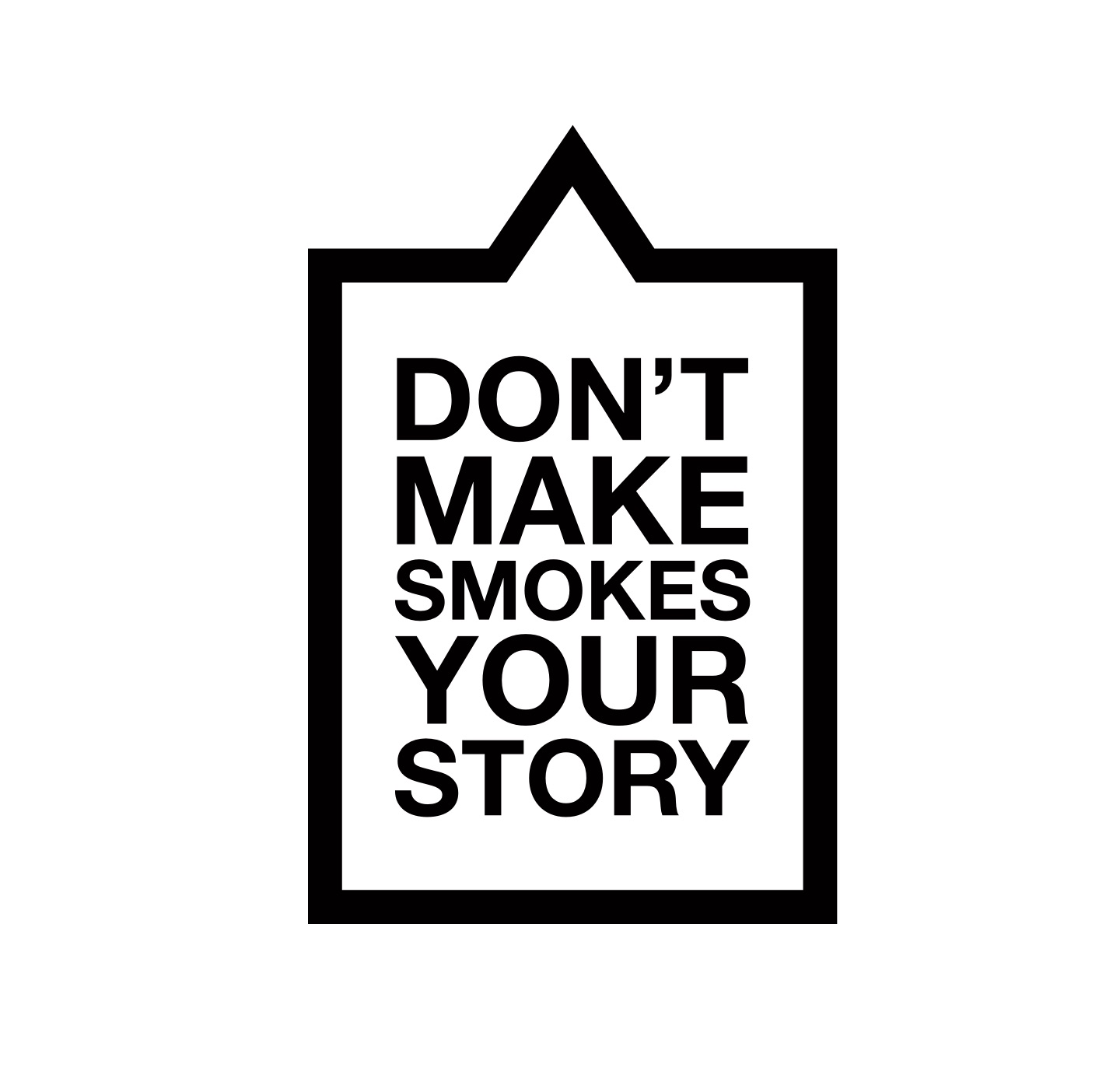 campaign brand
A recognisable campaign mark got paired with an honest and real photography style; showcasing the benefits of quitting smokes.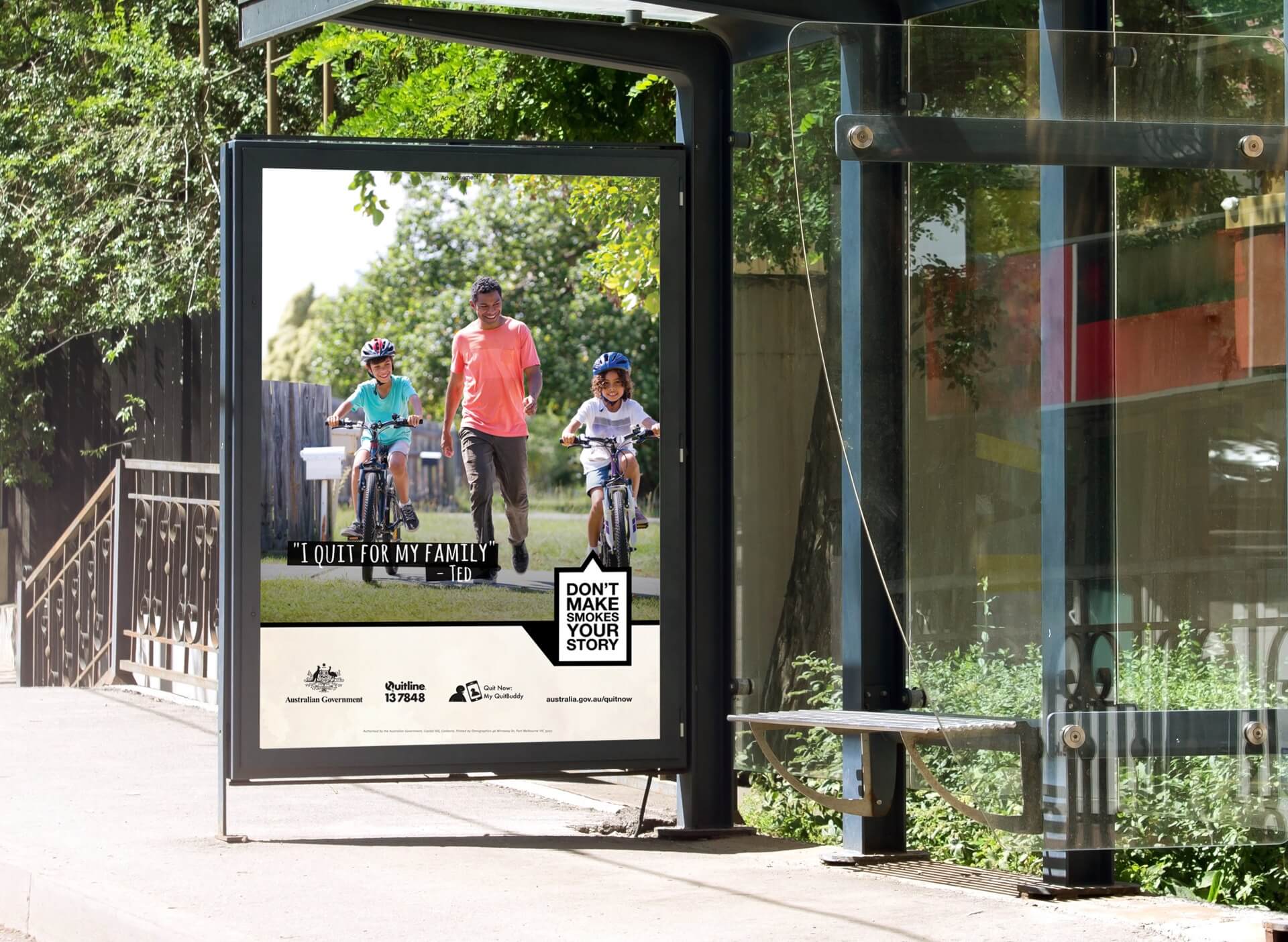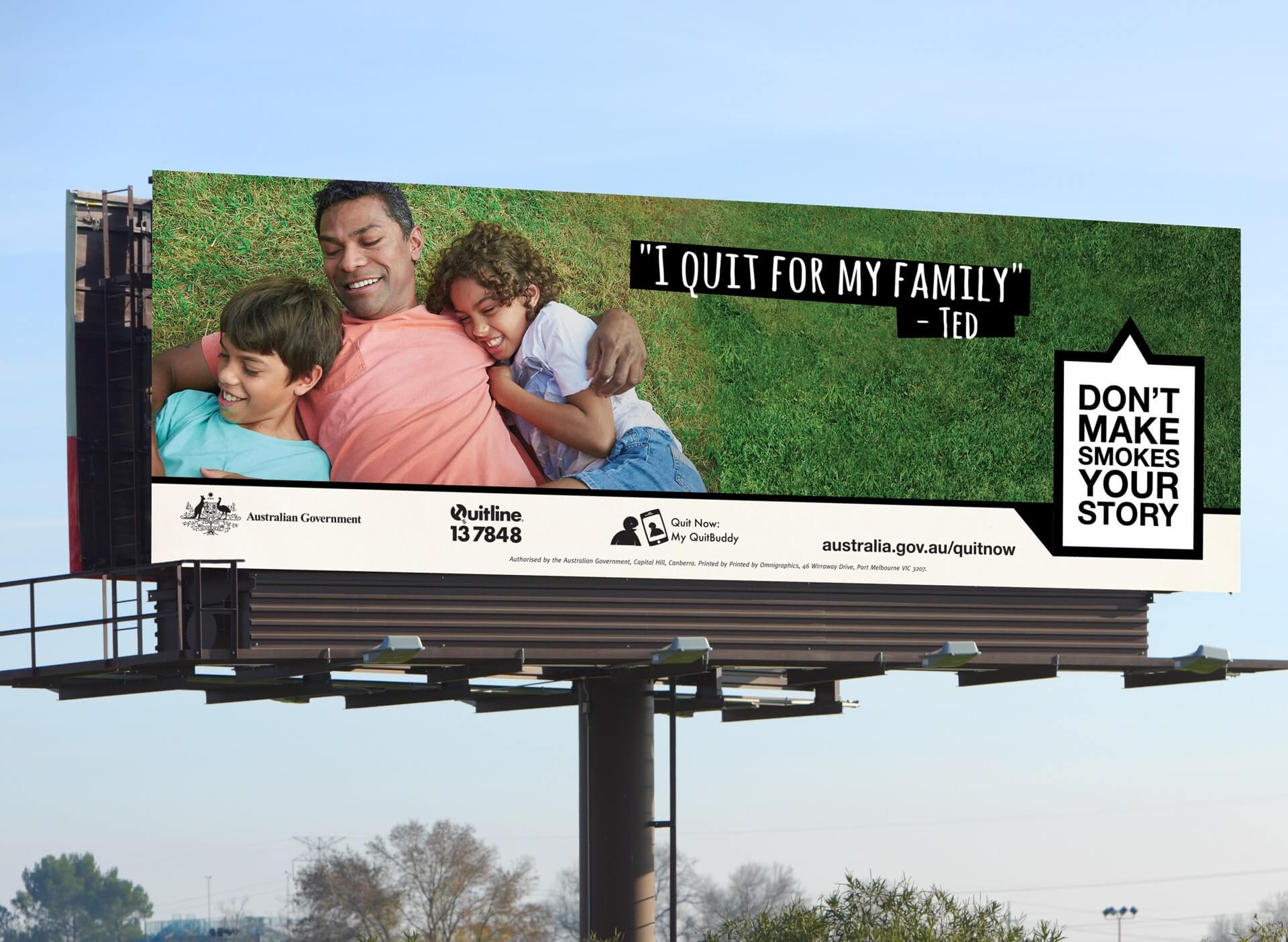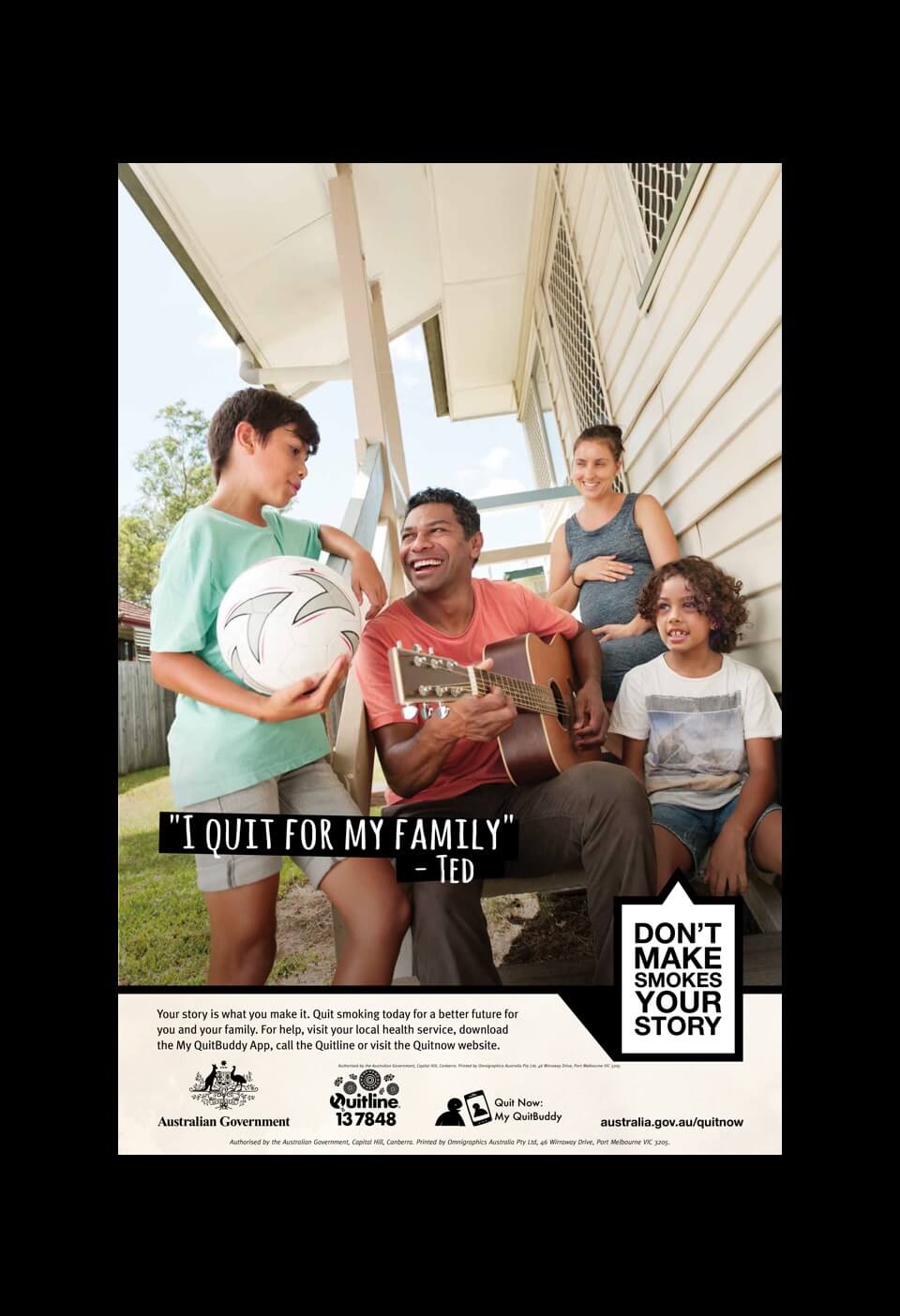 The campaign focus was empowering First Australians to make their own story.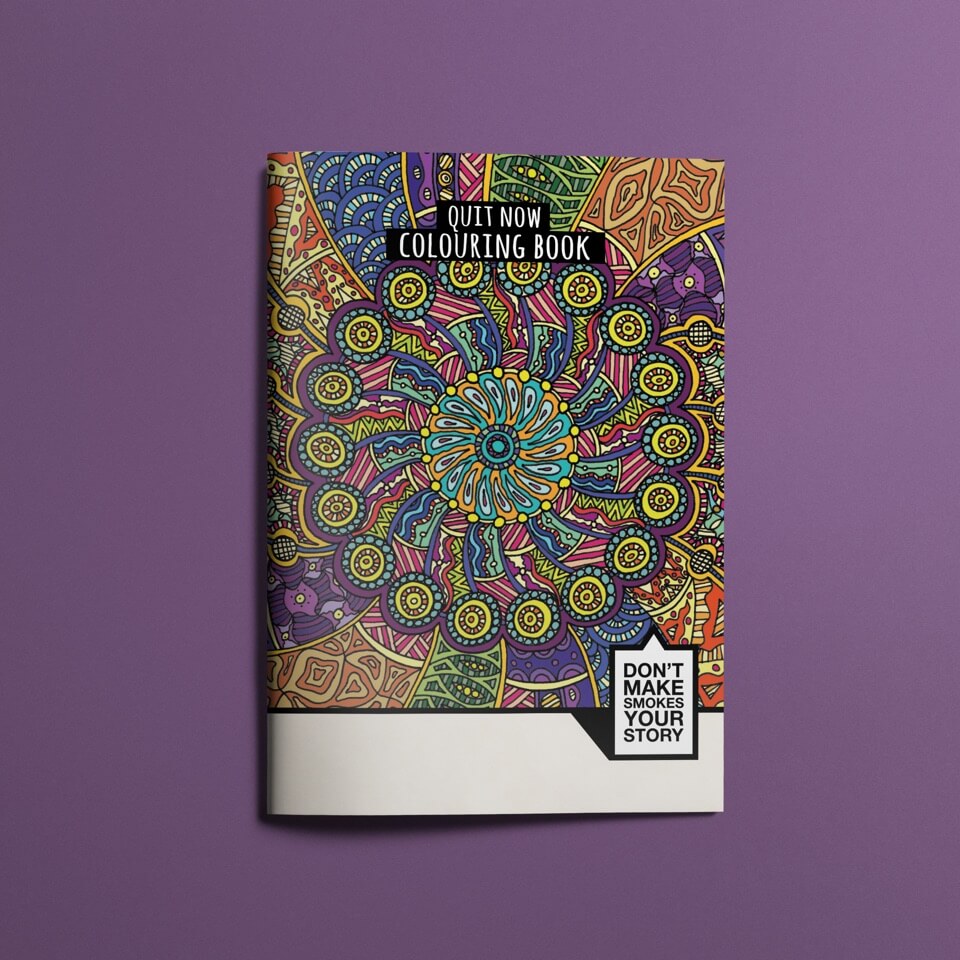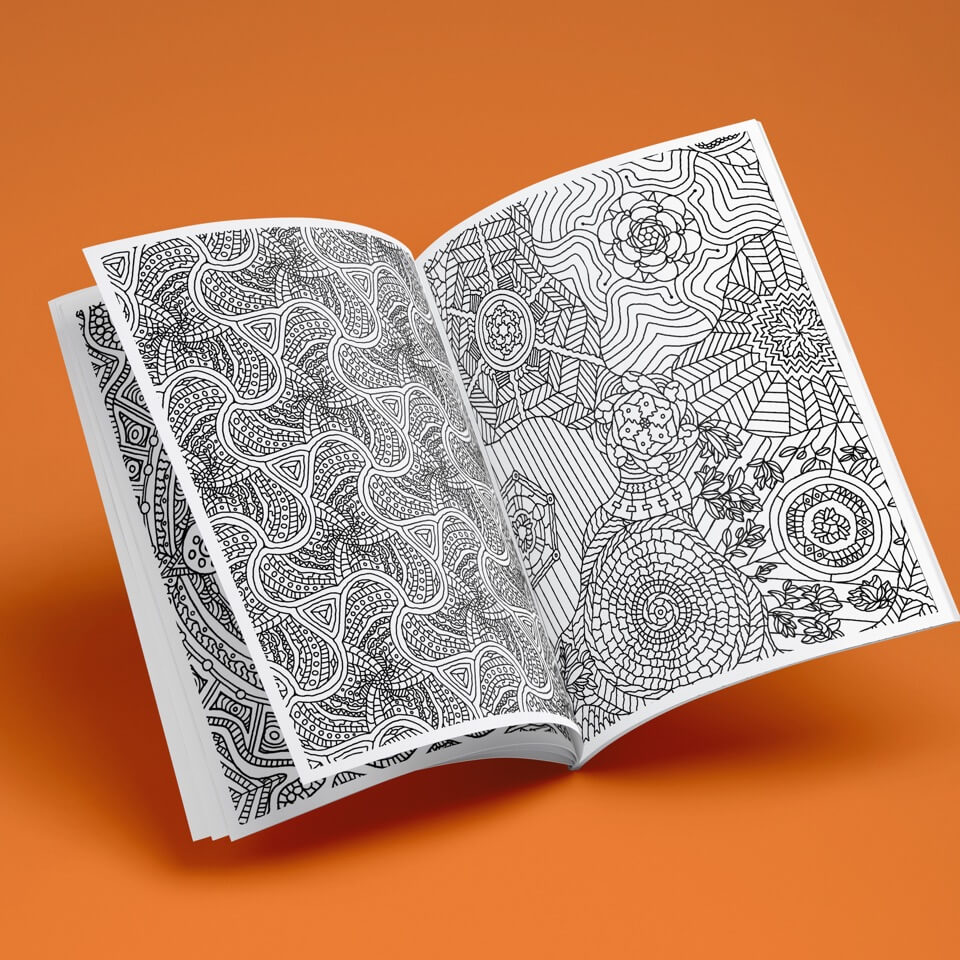 mascot
Carbon was responsible for the creation and activation of the QuitBuddy mascot; a very popular visitor at many community events.