Australian Human Rights Commission
Led by the Aboriginal and Torres Strait Islander Social Justice Commissioner, June Oscar AO, the Australian Human Rights Commission's Wiyi Yani U Thangani (Women's Voices) Report is a comprehensive and important piece of work that seeks to capture and respond to the rights, needs and aspirations of First Nations women and girls. So when the AHRC came to Carbon to help create an accompanying motion graphics piece to the Report, we knew we had to create something special.
The brief
Informed by over 2,000 First Nations women and girls, Wiyi Yani U Thangani is a once in a generation Report. It provides the evidence that the inequalities experienced by First Nations women and girls are perpetuated and entrenched by mainstream systems and structures that have marginalised the voices of women and girls for generations. And it calls for large-scale structural change to create a world where the unique cultural, social, economic and political rights and interests of First Nations women and girls are realised. As such, it is vital that the report is seen and heard by government, institutions and individuals around Australia. But how to help expand the reach of the Report and its findings? That's where Carbon came in.
The good
By creating a powerful and compelling motion graphics piece to accompany the Report, we knew that the story of First Nations women - and the call for First Nations gender justice and equality - could spread far beyond the policymakers the Report is aimed at. At over six minutes long, the piece has been designed to take viewers on a journey through history before providing a vision of the future and an invitation to all Australians to help make this better future happen. A compelling piece in itself, it also provides an introduction to the Report that can be shared on social media, used by community organisations and schools, and of course, housed on the AHRC website as an education tool.
The impact
Launched to overwhelming praise in November 2021, we look forward to seeing the Wiyi Yani U Thangani motion graphics piece used far and wide to help advance the cause of First Nations gender justice and equality.
The voices of multiple First Nations women brought the video to life.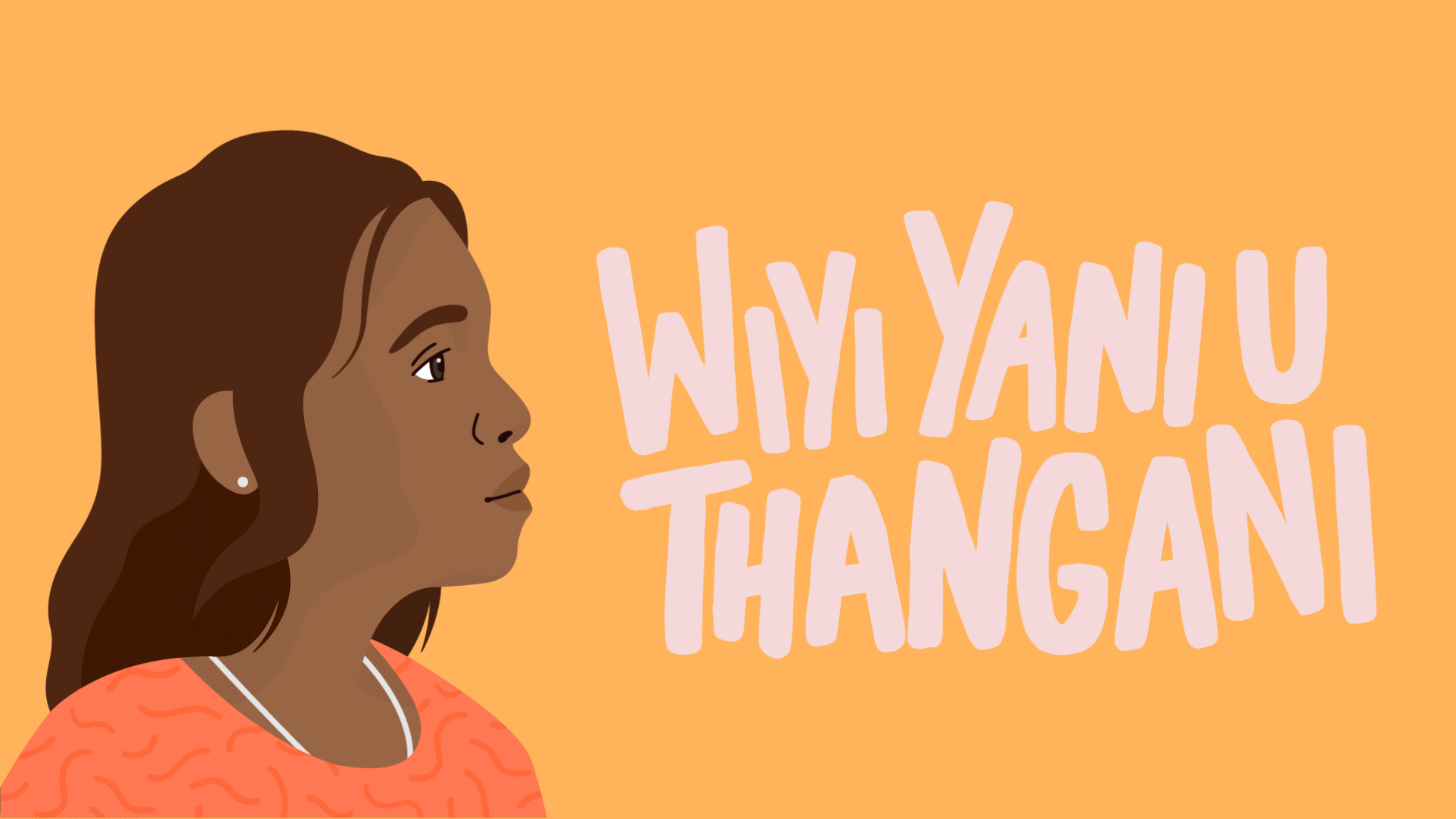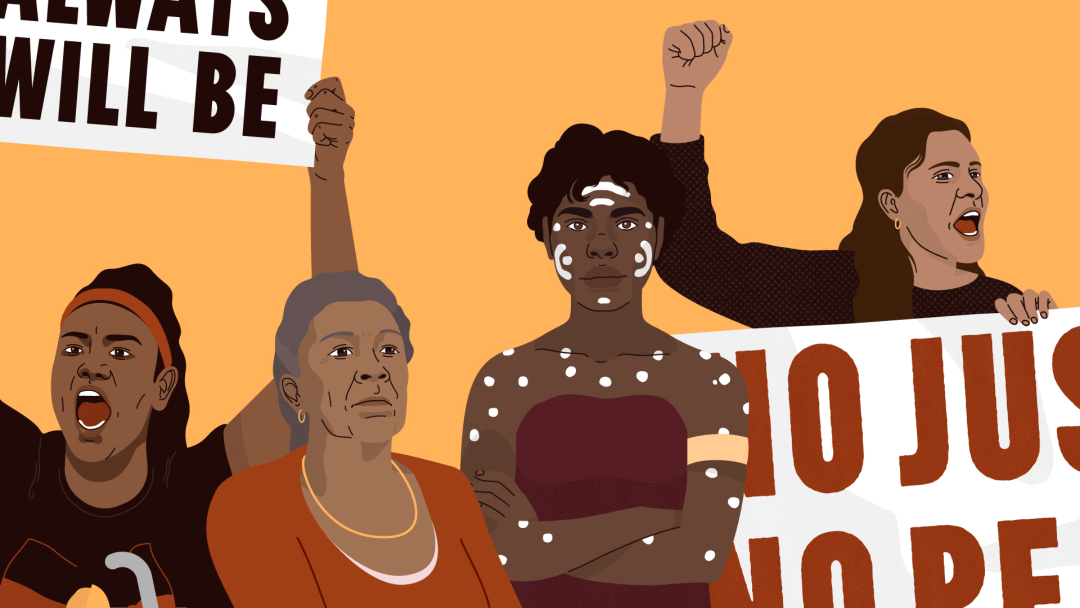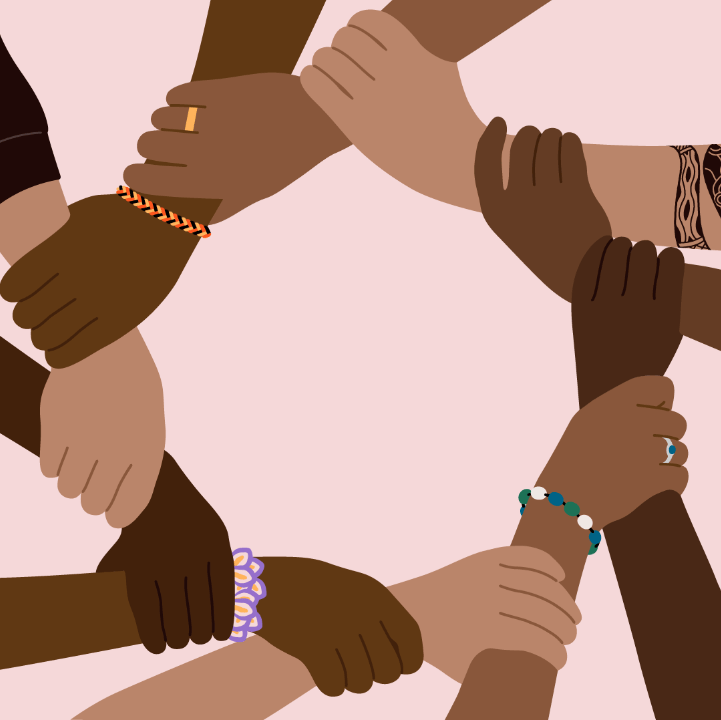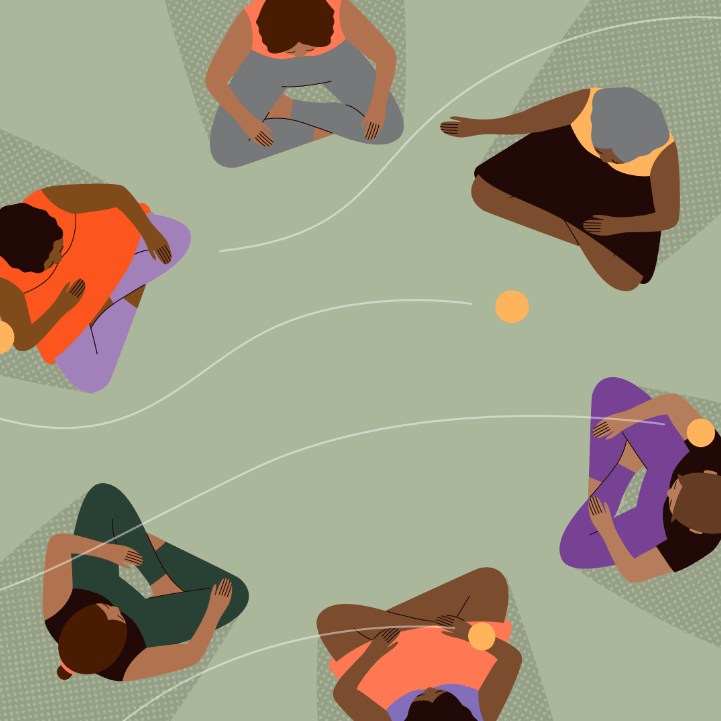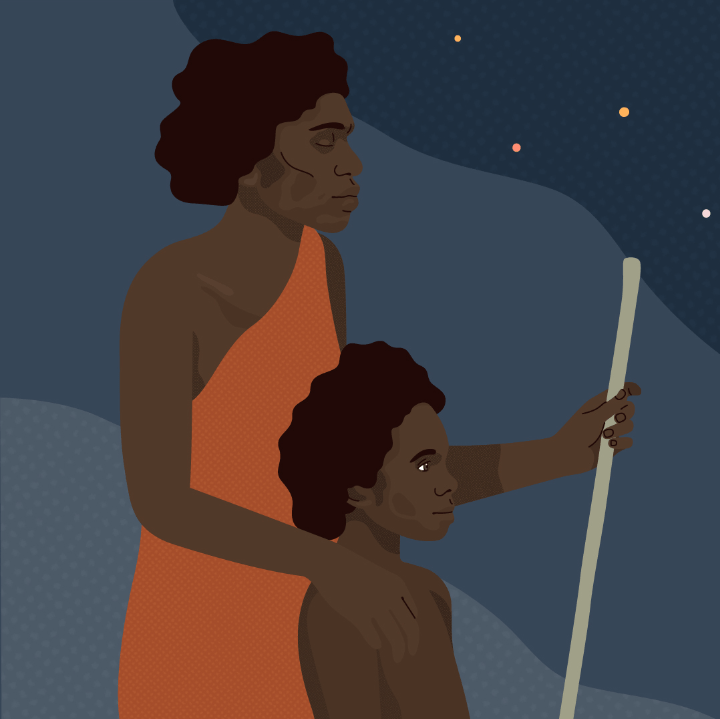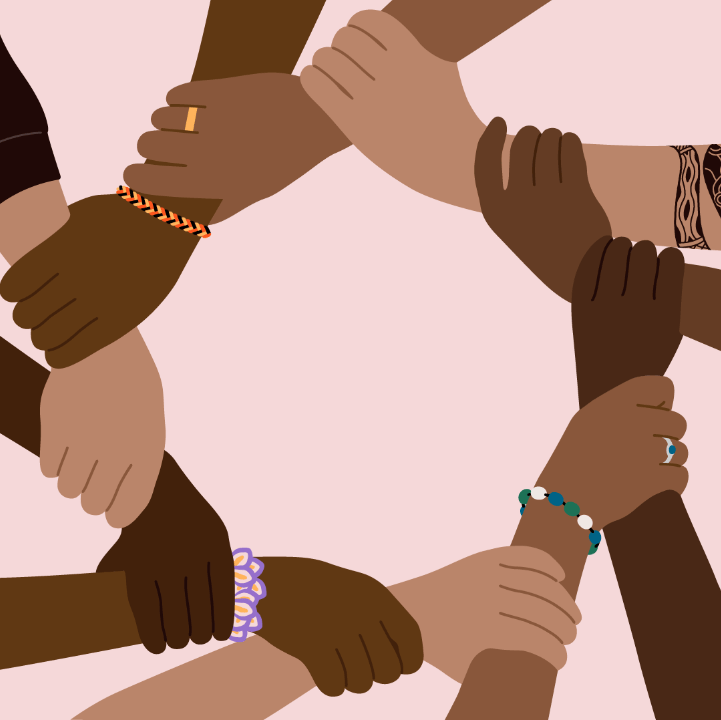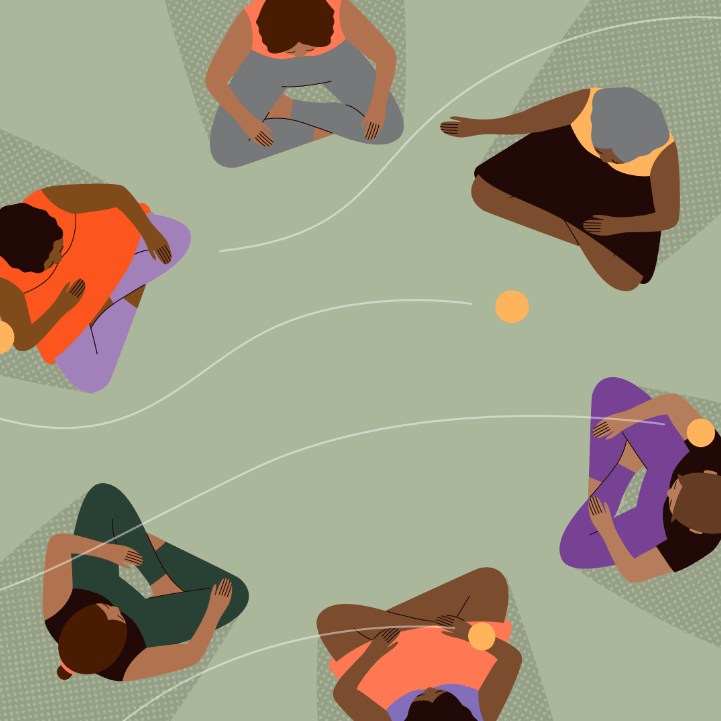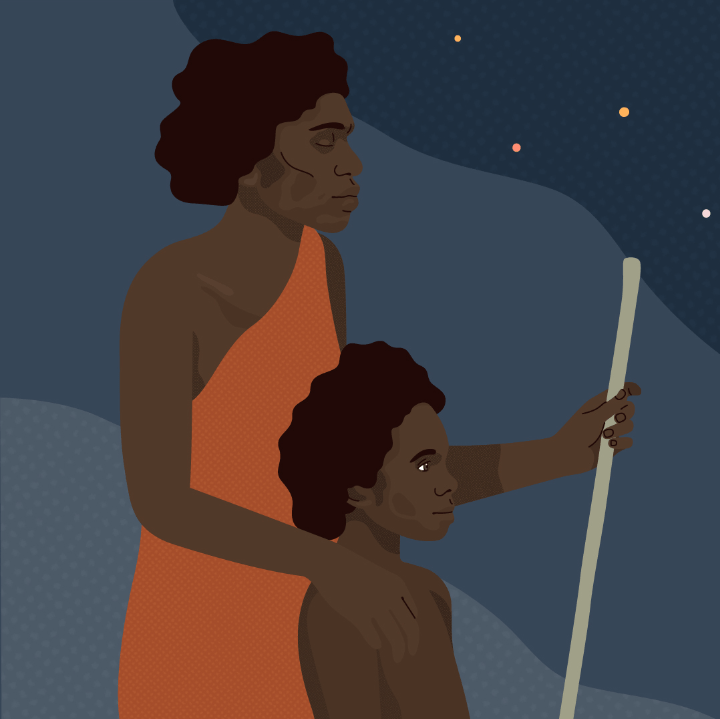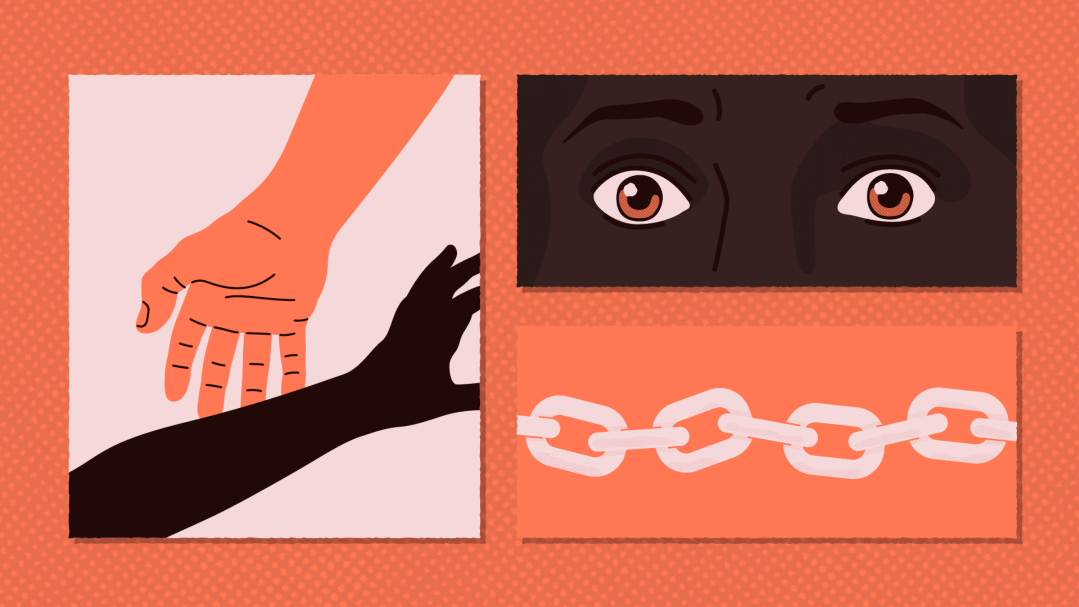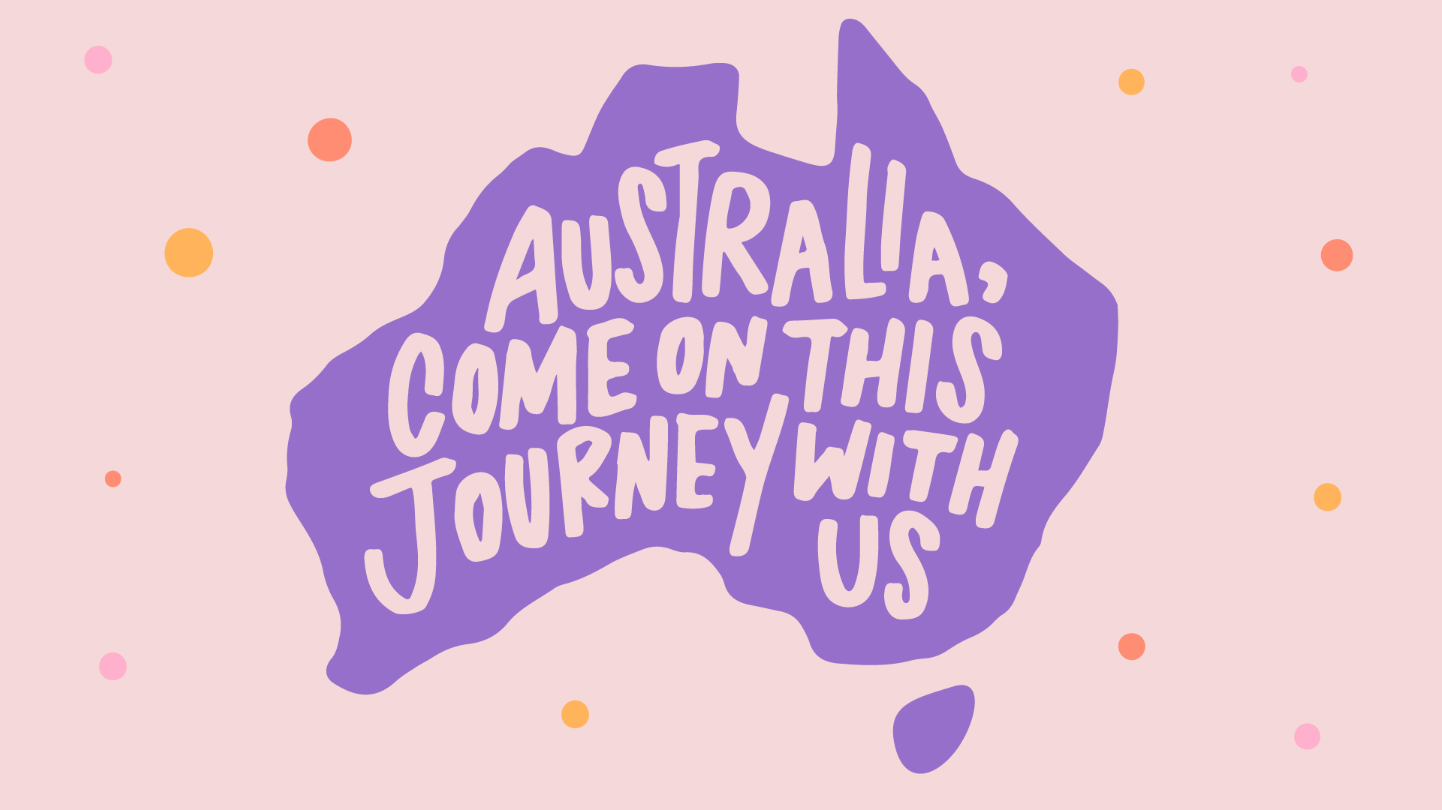 Distinct colour palettes — vibrant for positive sections and flat red for more sombre messaging — help take the viewer on the story's journey.