Australian Government Department of Prime Minister and Cabinet
Going to school is important for kids, but sometimes barriers stop them from getting there. That's where the Remote School Attendance Strategy (RSAS) can help.
The brief
Rates of school attendance in remote and regional Australia aren't always as high as other more populated areas, but the RSAS is helping turn this around. Our challenge was to create an animated series for RSAS employees, families, teachers and other community members that helps define and inform their role in getting kids to school.
The good
With the key proposition of 'School attendance is everyone's business' at front of mind, we went to work to create a series of motion graphic videos designed to educate and inform helpers on the ground, helping kids make it to school. Conscious of our diverse audience working in Aboriginal and Torres Strait Islander communities — we brought a group of bespoke characters to life to help get the messages across in a way that was sensitive to the complex issues at hand, while being relatable and easy to follow.
The impact
The series of animations is now embedded into the RSAS strategy toolkit. To our delight, our client tells us they are being well received within the RSAS community, helping the team fulfil their role and in turn, helping kids get to school.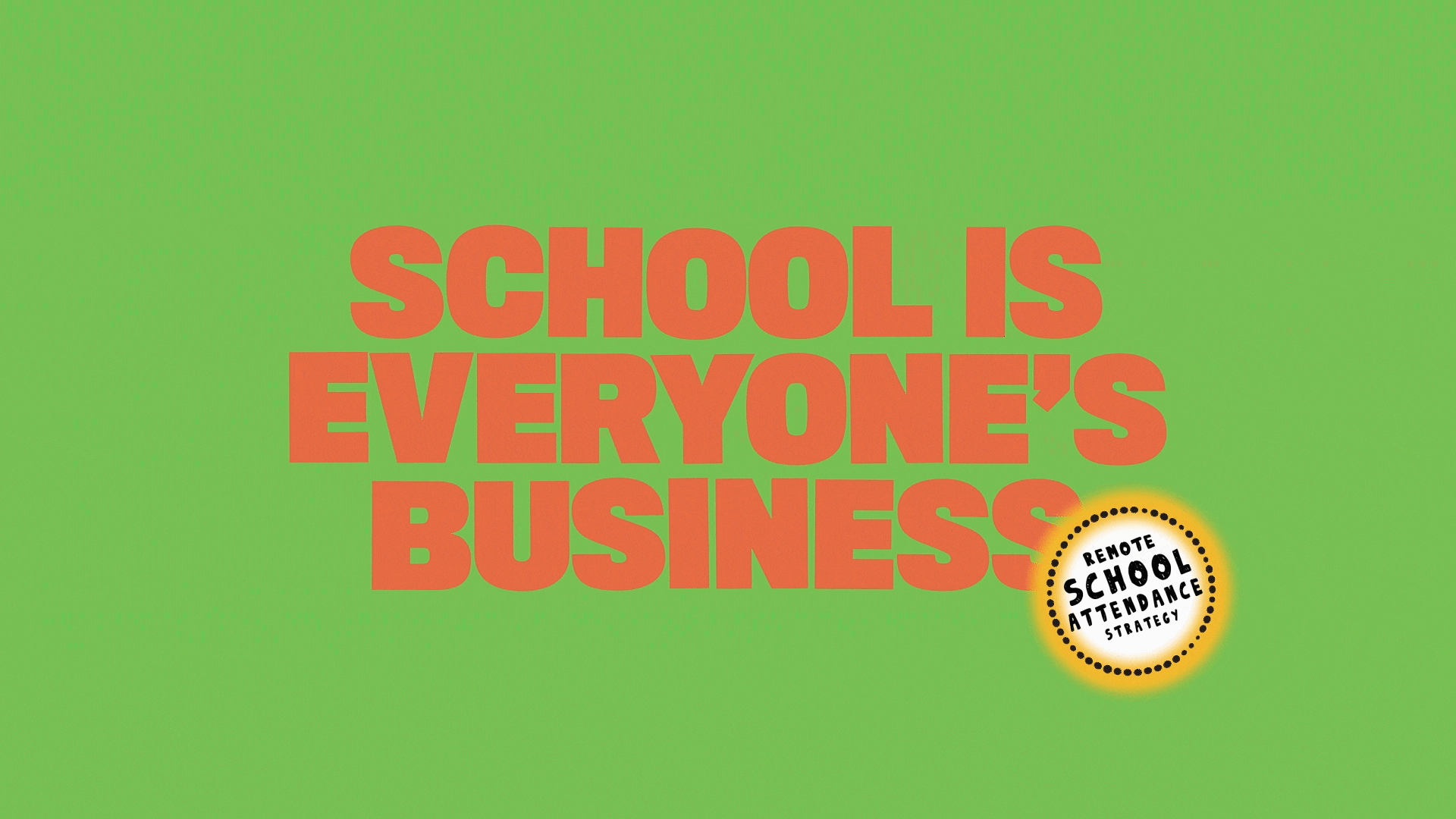 We created a motion graphic video series designed to educate and inform RSAS helpers on the ground and help get kids to school.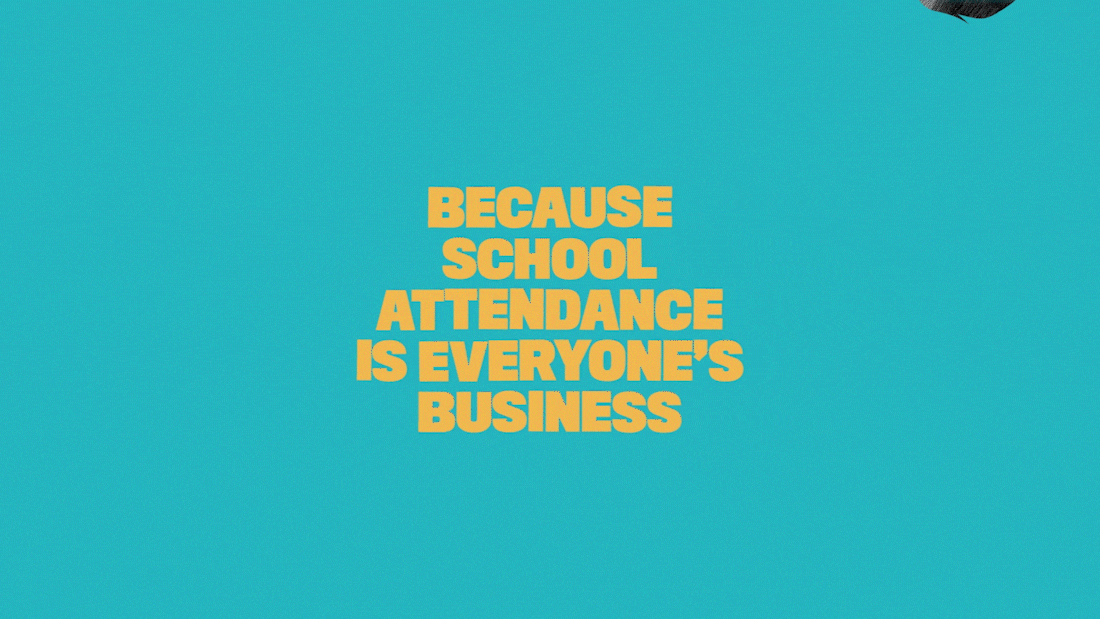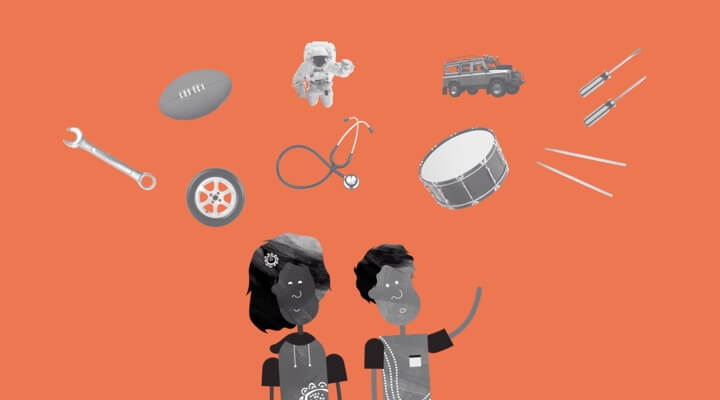 Animations that break down complex, sensitive messages into practical, relatable guides.