Australian Government Department of Health
Childhood immunisation rates are high on average across Australia, but in some places they need to be much better. We came up with a campaign that would reassure and encourage parents to make the decision to vaccinate with access to all of the facts they needed.
The brief
93% of Australian children 5 years old and under are immunised. While this percentage is high, it needs to be higher still in some parts of Australia to fully protect kids against serious infectious disease and reduce risk.
The good
With so much noise around immunisation, we focussed on delivering a campaign that was factual and informative. We were careful not to dictate to parents, rather arm them with all of the information they needed to make the best decision for their children. We did this by anchoring the creative around 'Getting the facts' — and we got the message across by using authentic and heart felt voices.
The impact
Still in market, Get the Facts was rolled out nationally as a multichannel campaign designed to deliver a complex message in an approachable and uncomplicated way. Needless to say, we're chuffed to have a hand in something that has undoubtedly helped save the lives of children across Australia.
This campaign is designed to save lives.
collateral
An extensive suite of collateral was created to support the campaign.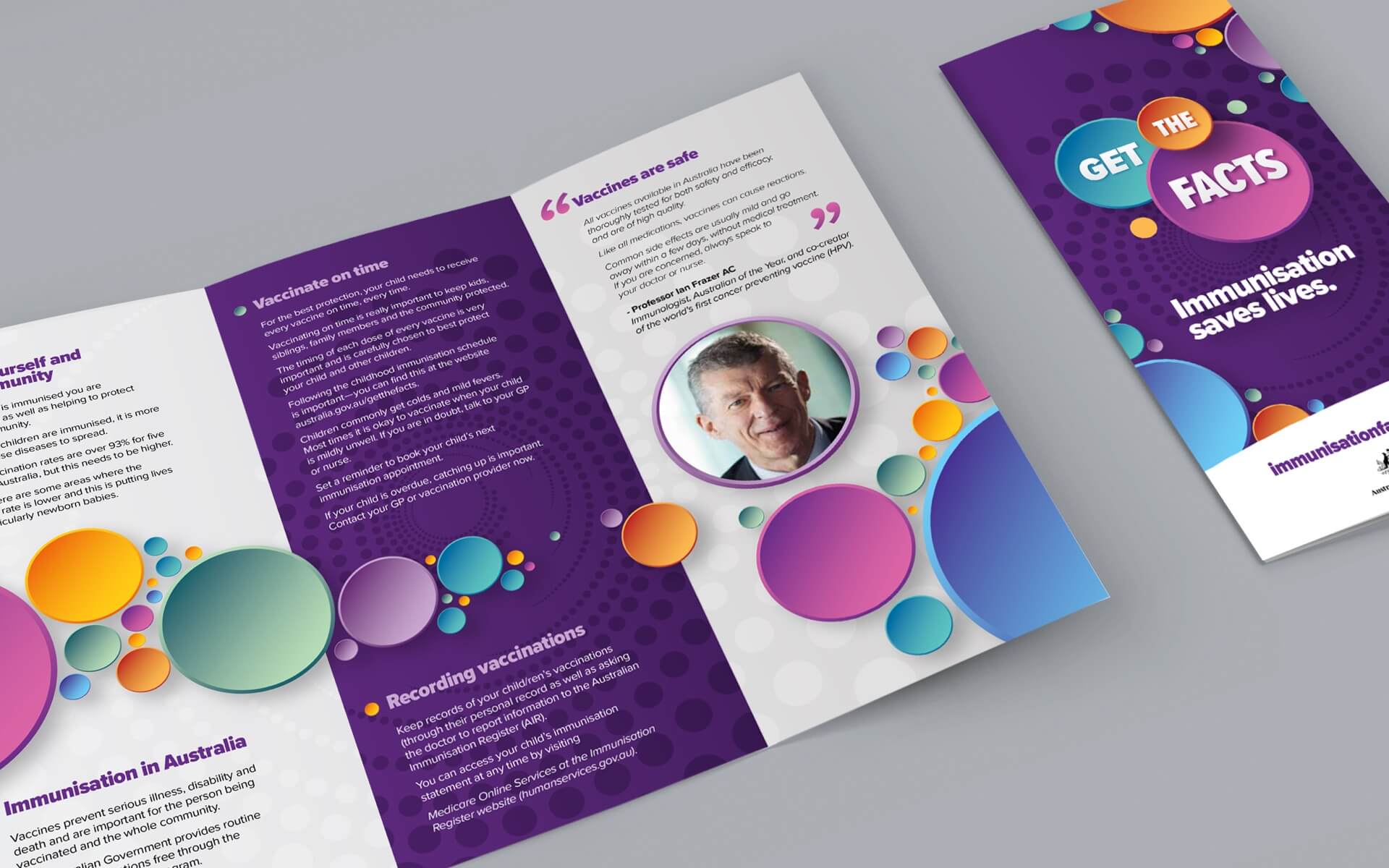 Childhood immunisation rates aren't as high as they should be in a country like Australia.
photography
A large library of candid photographs was captured, featuring a diverse range kids across all ages and backgrounds.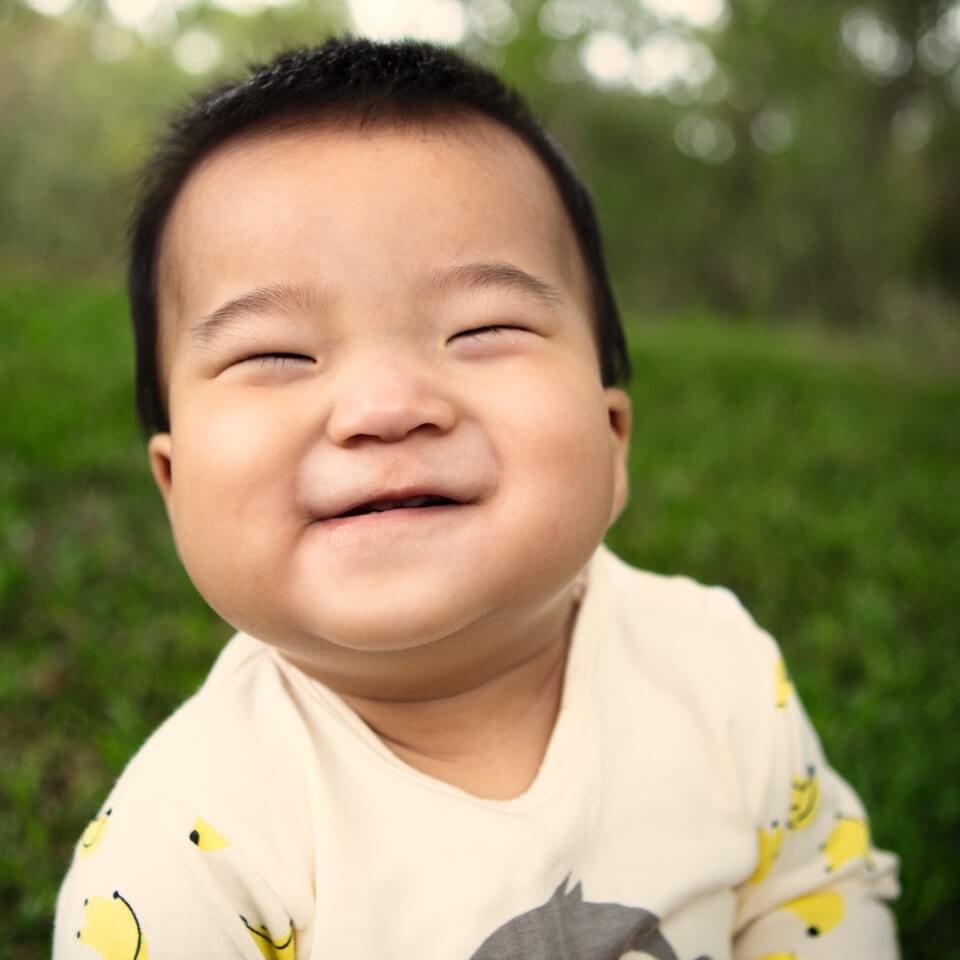 We came up with an idea that would help parents get the facts they needed.