Australian Electoral Commission
When people choose not to vote, they're giving their voice and power to someone else. We wanted to help the Australian Electoral Commission make sure that doesn't happen.
The brief
Let's face it, voter apathy is real. With the need to increase voter participation, the Australian Electoral Commission asked Carbon to find innovative ways to connect with three different marginalised and harder to reach audience segments. First, young people, who are yet to activate the power of their vote. Second, people experiencing homelessness, who need to know they can vote even if they don't currently have a fixed address. And third, people with disability who need to be empowered to make their voice count.
The good
Central to our strategy and creative thinking was ensuring we talked to each of these audiences in a way that speaks to them. No one size fits all. Sounds simple but in our current world, no surprise, voter participation can't be assumed top of mind. Not even close. So, we set about finding diverse, everyday talent who can authentically advocate for their demographic and gave the creative treatment some movement and light to make things interesting.
The impact
As the next federal election looms in the distance, the AEC will leverage this latest creative asset suite to all those eligible to vote, to enrol and have their say. Let's watch and see.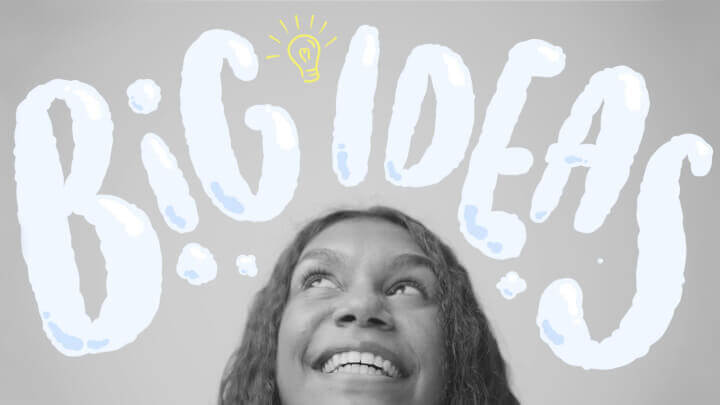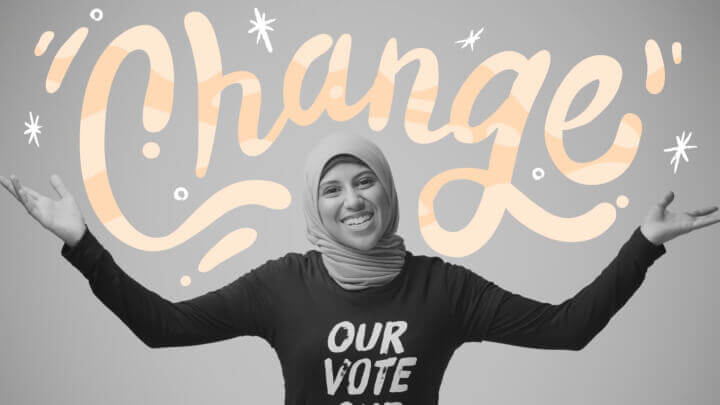 By voting, young people can help shape their future.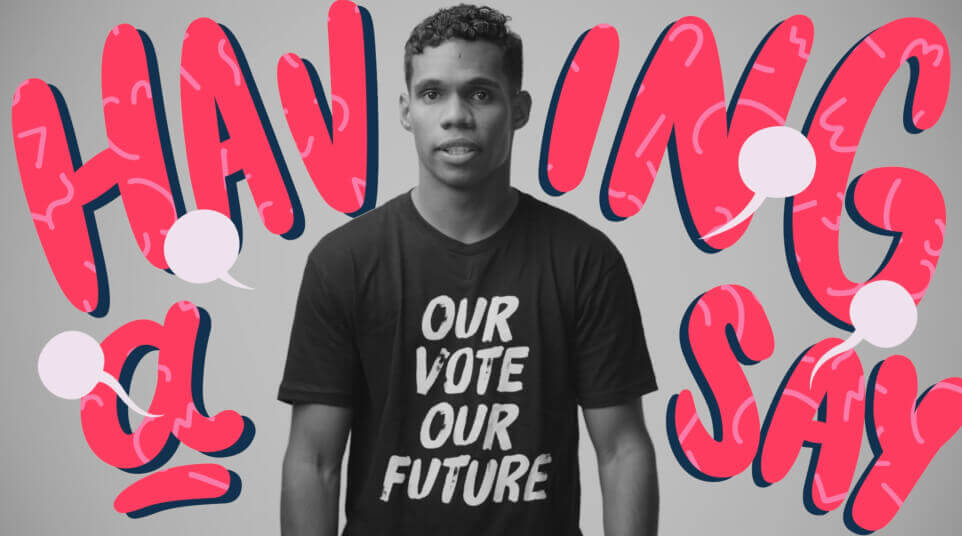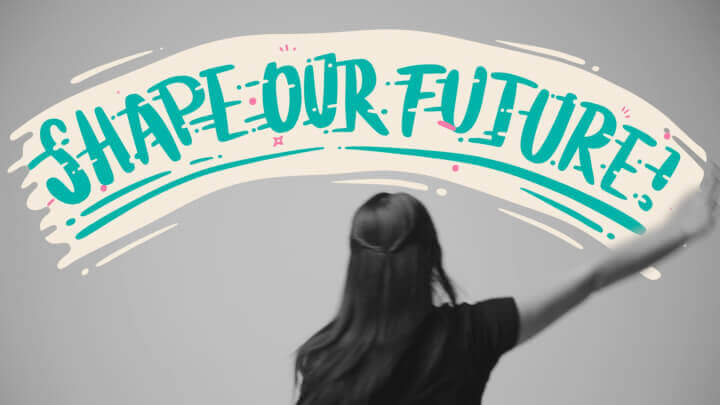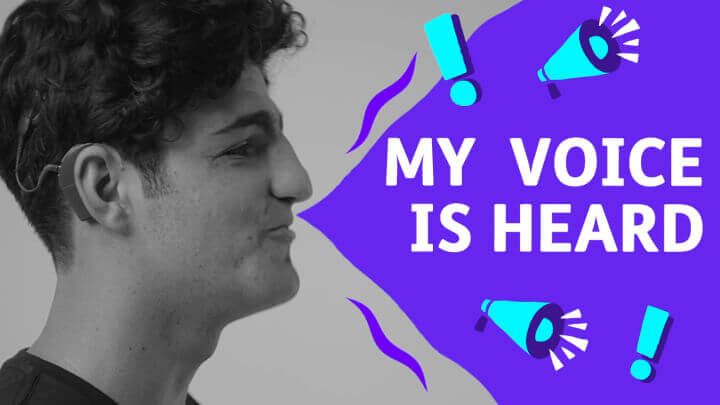 Having a disability is no impediment to voting.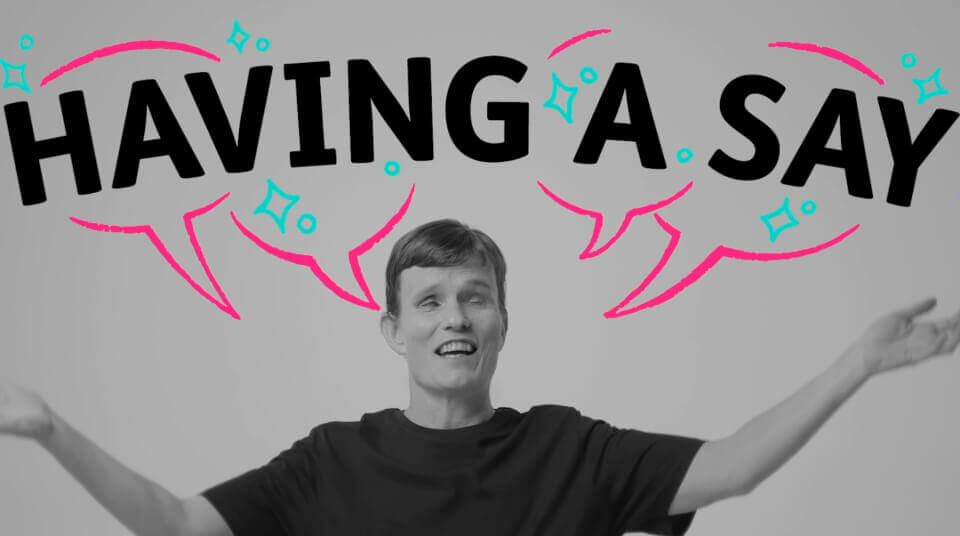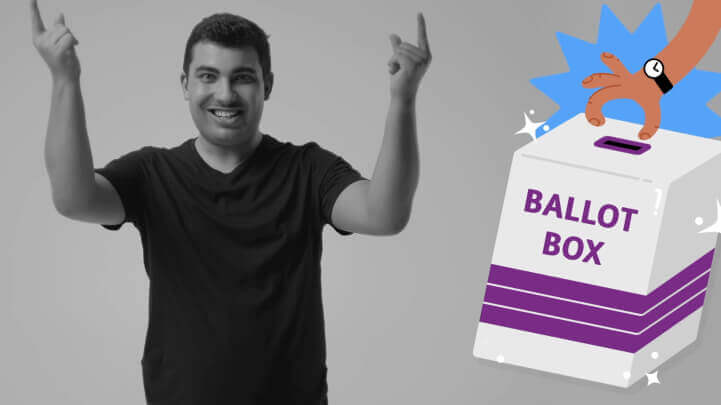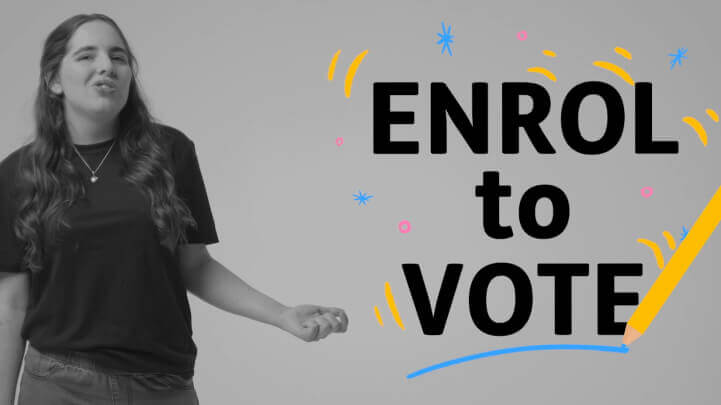 Voters experiencing homelessness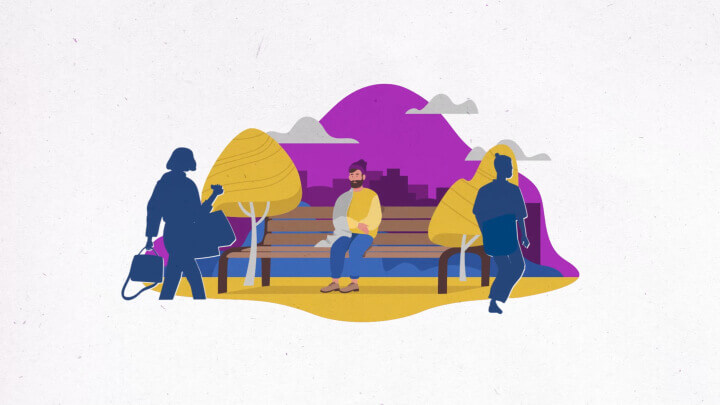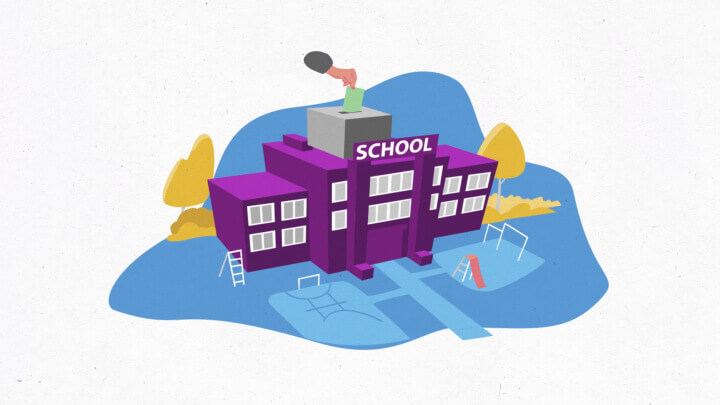 Not having a permanent home doesn't mean you can't have an immediate say.