Brisbane Broncos
The Brisbane Bronco's celebrate culture with a powerful Welcome to Country by the Nunukul Yuggera, the Traditional Owners of the land on which the Broncos play.
The brief
In the spirit of the culture upon which so many of their community celebrate, the NRL's Brisbane Broncos commissioned Carbon Creative to create their first official Welcome to Country.
The good
Filmed on location at Stradbroke Island, on the banks of the Brisbane River and at Suncorp Stadium, the Welcome to Country showcases the rich tradition, culture and history of the Nunukul Yuggera, together with the magic that is the Mighty Brisbane Broncos.
The impact
The final product not only celebrates Aboriginal and Torres Strait Islander tradition and culture, it's a vehicle for reconciliation and learning as part of each and every home game with the Brisbane Broncos.
The goal was to celebrate culture, tradition and history in the spirit of the Brisbane Broncos.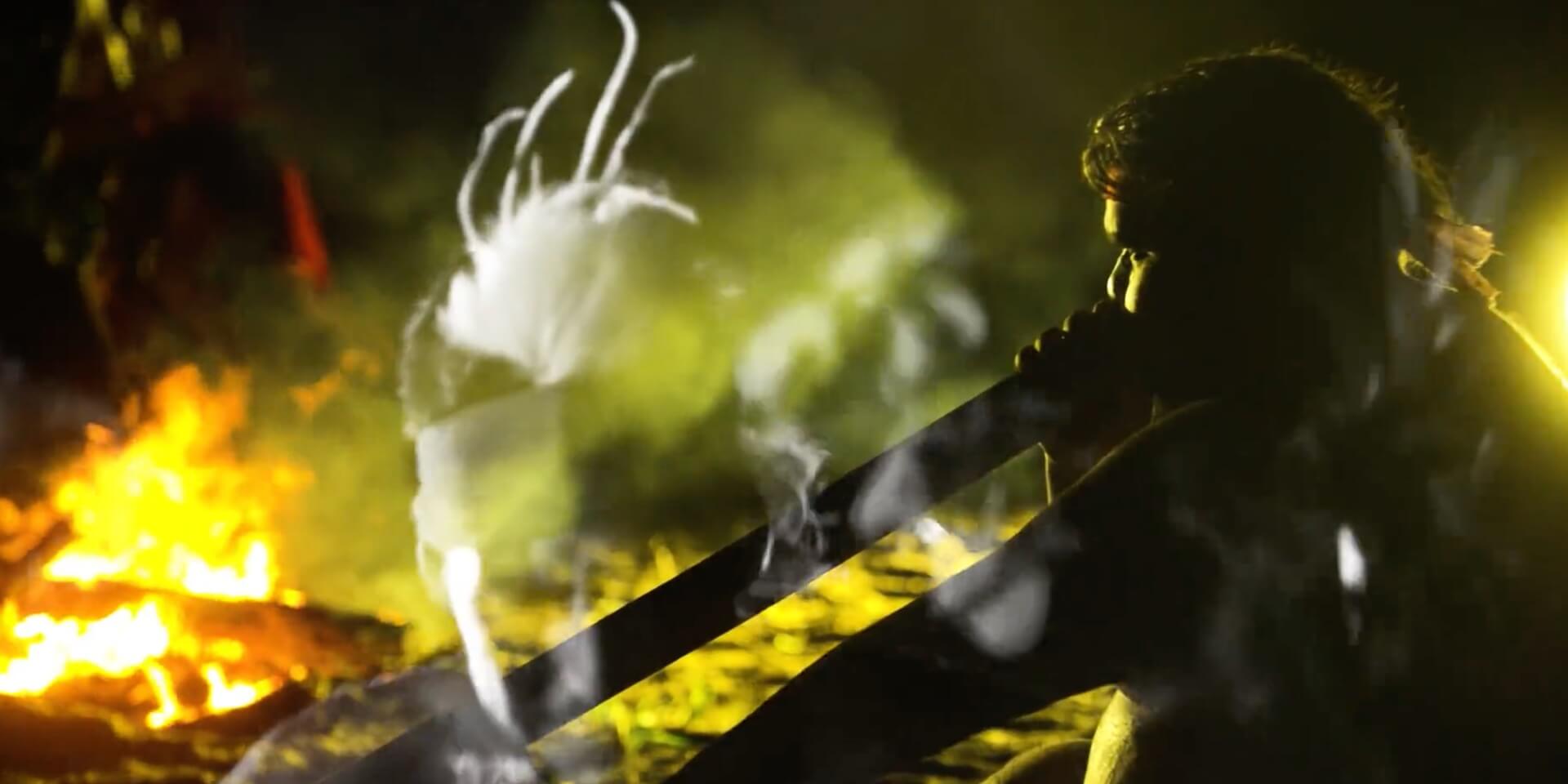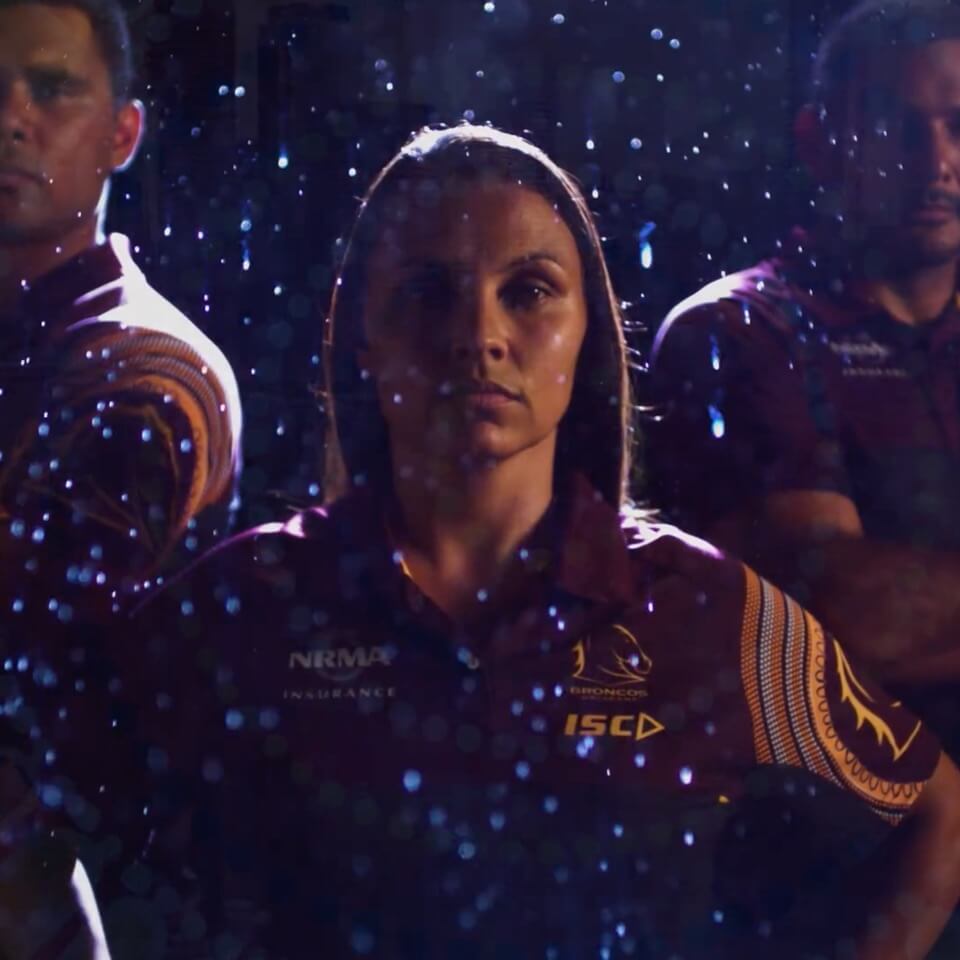 The Welcome to Country captures 60,000 years of tradition in under 1 minute.
An exciting vehicle for reconciliation and learning.