Griffith University
In two regional and remote Indigenous communities in Queensland, endemic sexual violence and abuse was destroying their young people. After extensive community designed and led preventative programs were implemented, there was cause to share the good news.
The brief
Upon completion of Griffith University's Neighbourhoods Project, Carbon was commissioned to bring to life their unique journey, through a contemporary motion piece and insightful narrative.
The good
The Neighbourhoods Project focused on the findings of the 'Smallbone Report' — an initiative that outlines steps to prevent ongoing sexual violence and abuse experienced by young people.
Working hand in hand with the community, the Neighbourhoods Project designed a number of programs to improve safety for young people specifically.
The impact
The good news is the project has started to make a difference across a number of objectives — there are less sexual offences reported to police, there are fewer general offences reported to police, and community members are better equipped to identify and respond to worrying behaviours. Their story, told through motion, respectfully celebrates their achievements.
We worked with Griffith University to help bring back the sunshine.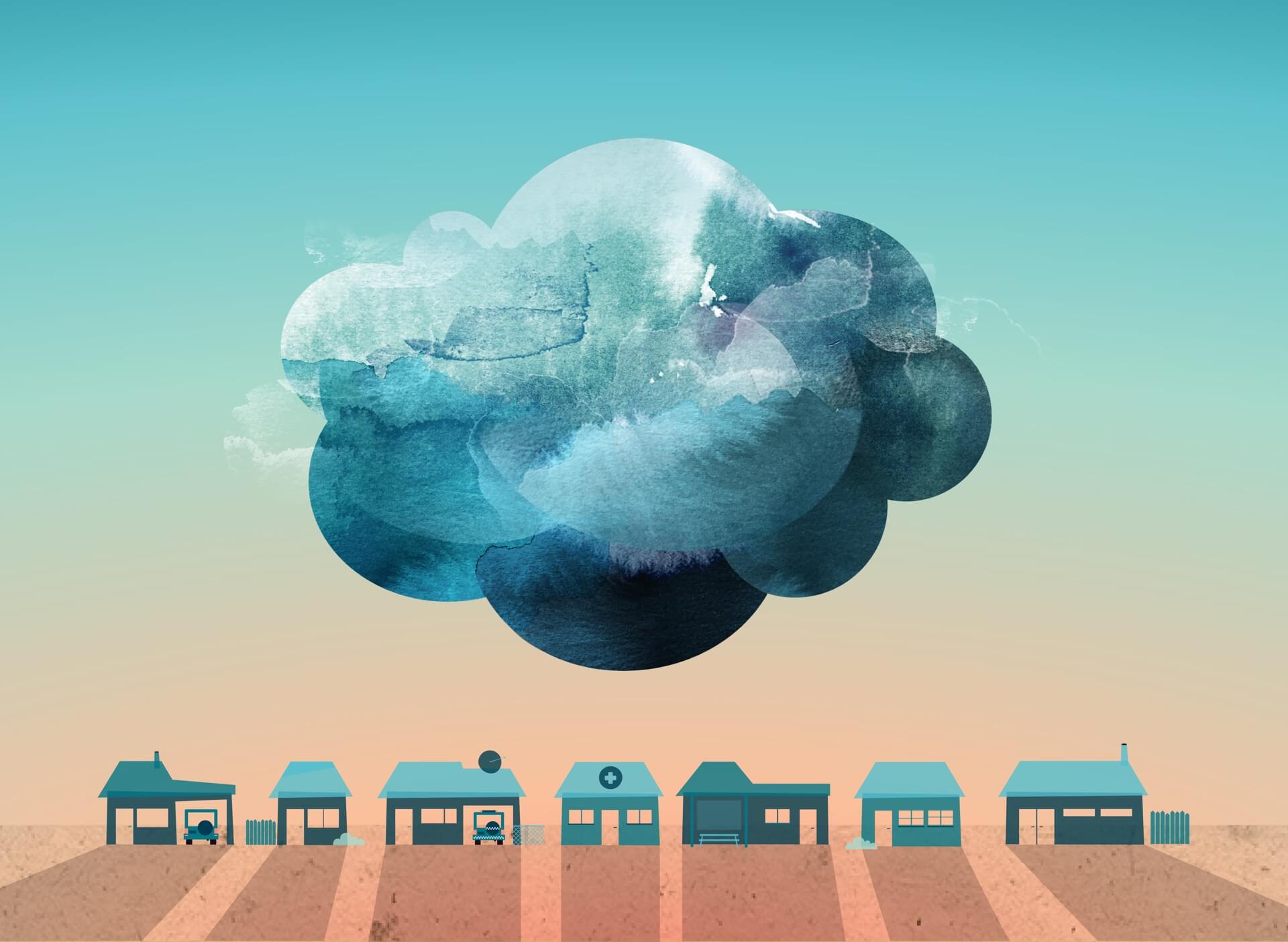 animation
Using a morphing worry cloud, we told an important story about child safety concerns in a community in a beautiful and respectful way.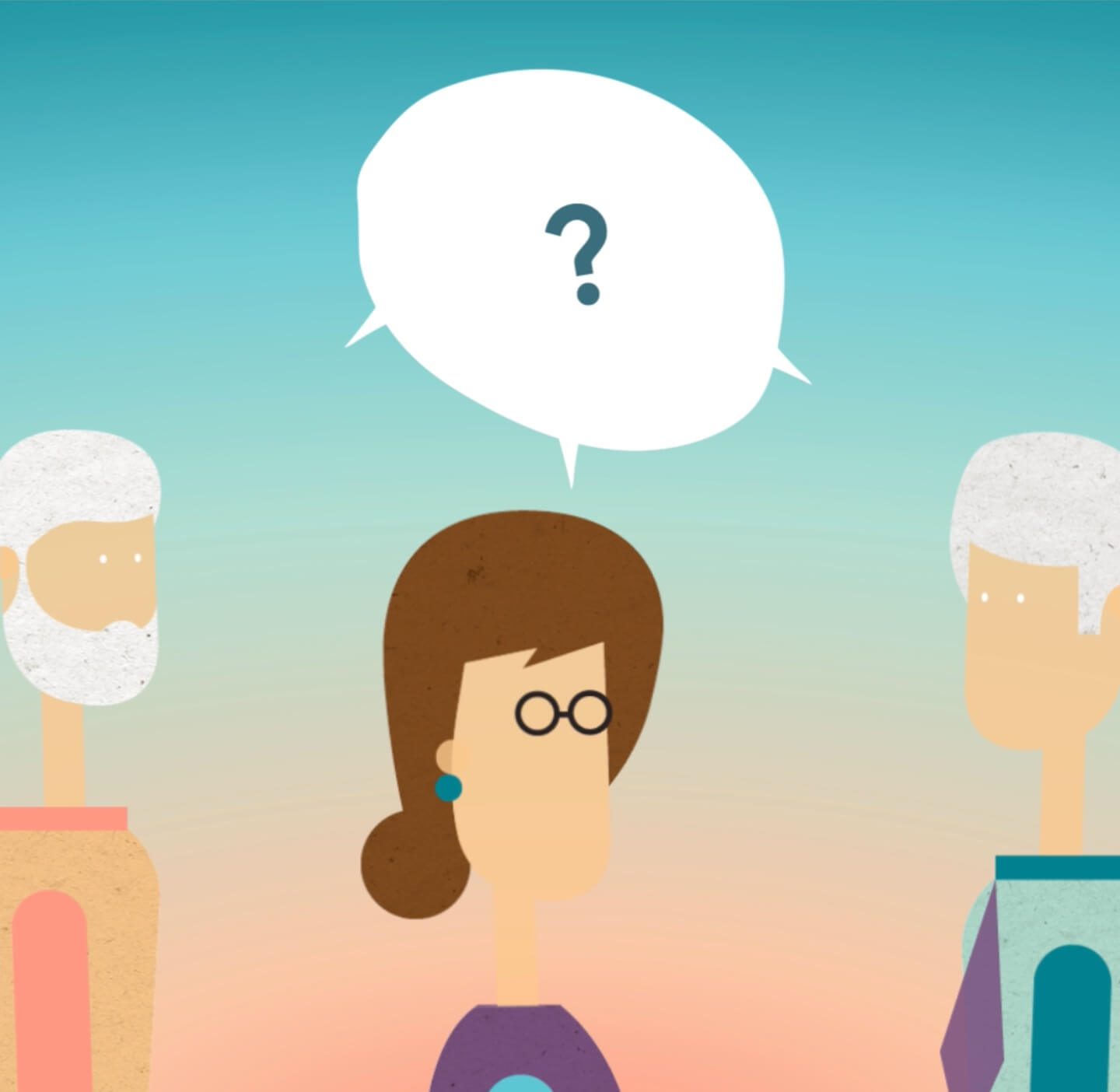 The Neighbourhoods Project is designed to improve safety for young people.
collateral
We created materials to support the motion piece.