About us
We believe in
the power of ideas
to do good
We're not your typical creative agency—we're helping make the world a better place. Carbon Creative exists to create game-changing solutions for some of society's biggest issues. We're committed to driving social change, and we're doing it with powerful and impactful ideas.
Our approach
We live in extraordinary times. Extreme weather is now the norm, but our leaders still can't agree on climate change. We're more connected, but we're lonelier than ever. And as the call for equality grows louder, wealth and gender gaps continue to grow. There's much to do.
We're tackling the big issues one by one, and we've already racked up some big wins. Among other things, we've helped reduce smoking rates, we've driven up childhood immunisation, and we've found carers for some of Australia's most vulnerable kids. We don't pretend to have all the answers, but as specialist creatives and strategists with strong digital sensibilities, we're doing all we can to create real, lasting change.
Stepping into
your world
The most innovative creative is a result of collaboration and a common understanding of the brief. We take ownership of the challenge and treat it as if it was our own — that's how we find the most potent insights to take the work to the next level.
Thinking outside
the box
We're not afraid to push the boundaries to find solutions to big problems. Anchored to a watertight strategy, our talented creative team understands what it takes to find the most original, thought-provoking, and award-winning ideas.
Keeping it real,
making an impact
Humans (that's us) are emotional creatures, and we do what it takes to cut through to the humans who need to hear from you. There's too much white noise in the world, so we're all about sparking real emotion to educate and change behaviour.
Our services
Creative

Campaign
Strategy
Concept development
Design development
Above the line
Below the line
Research

Art & illustration

Aboriginal and Torres Strait Islander artwork
Illustration

Graphic design

Development & concept
Brand design
Graphic design

Production

Video (corporate to broadcast)
Motion graphics
Animation
Photography

Digital

Digital strategy
Website design & development
App design & development
E-learning solutions

Community engagement

Aboriginal and Torres Strait Islander community led discussion, consultation & engagement
Research workshops

Communications

Strategy
Planning & implementation
Event design & management

Outreach

Carbon Creative owned outreach initiatives that help make positive social change
Carbon Creative is 100% Indigenous owned and operated and is a Supply Nation certified supplier.
Our team
We're here because we believe in what we do. Most of our people made the leap across from big agency land to work at Carbon. This means we're super experienced, we're passionate about social causes, and we're ready to shake things up.
We are here
because we believe
that good ideas can
make real change.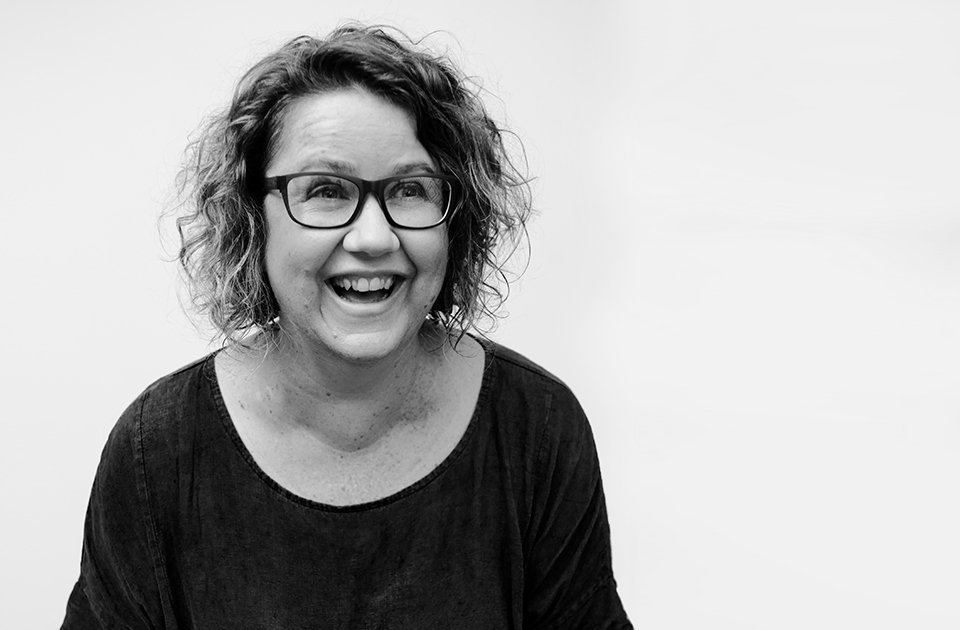 Karen Murphy
senior account manager
that creating equity for all is worth fighting for.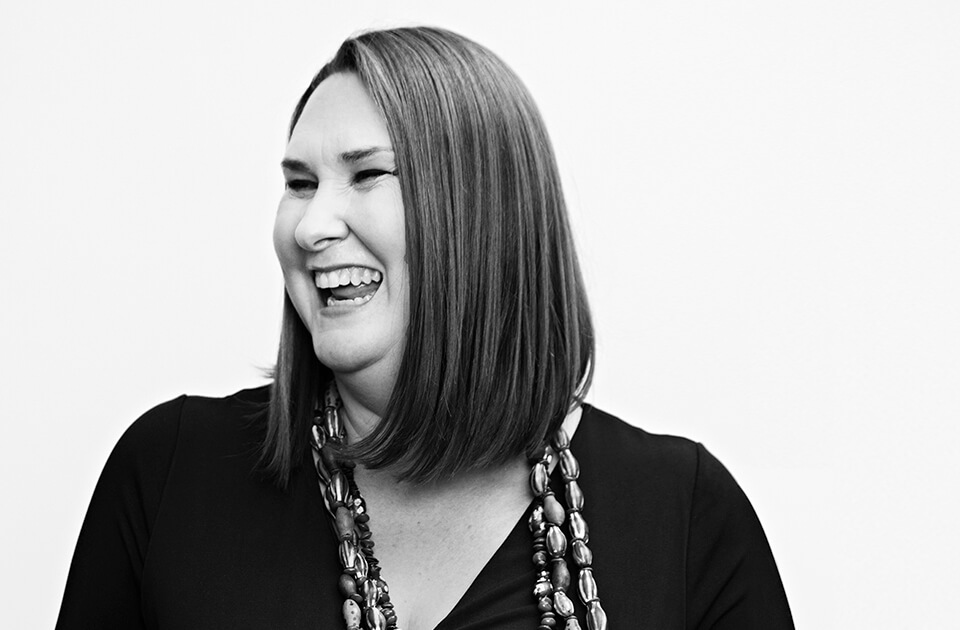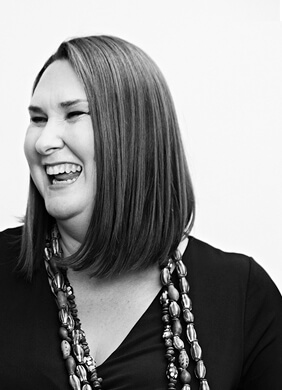 Angela Hueppauff
general manager
in providing a platform for First Nations people. Real change starts with listening.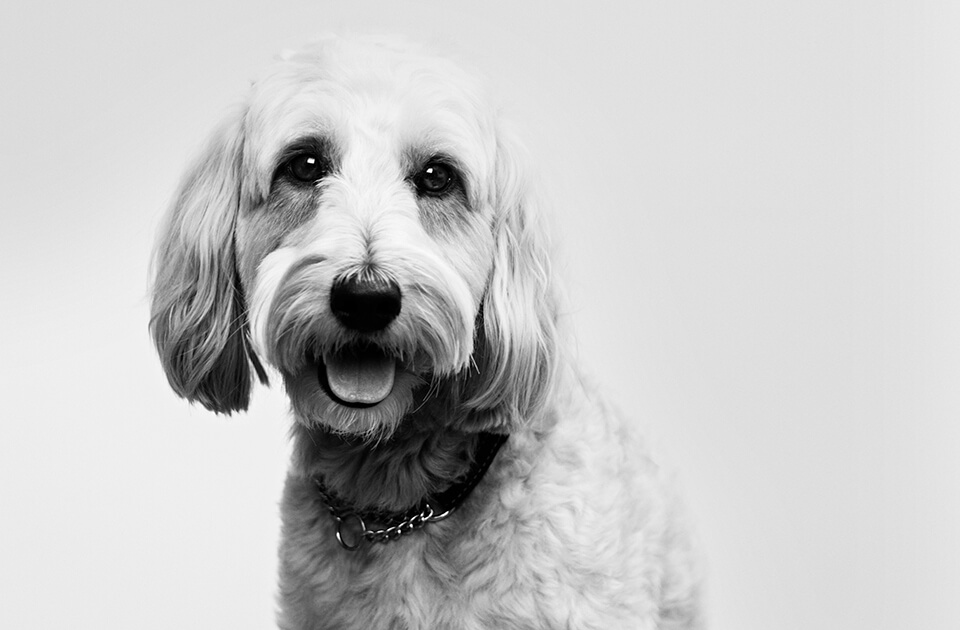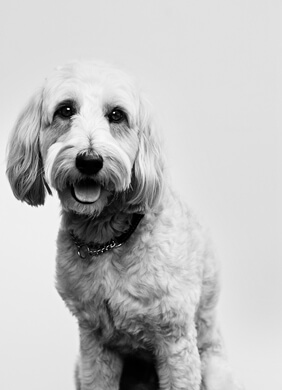 George
super pooch
dogs have super powers to do good. It's all in the tail.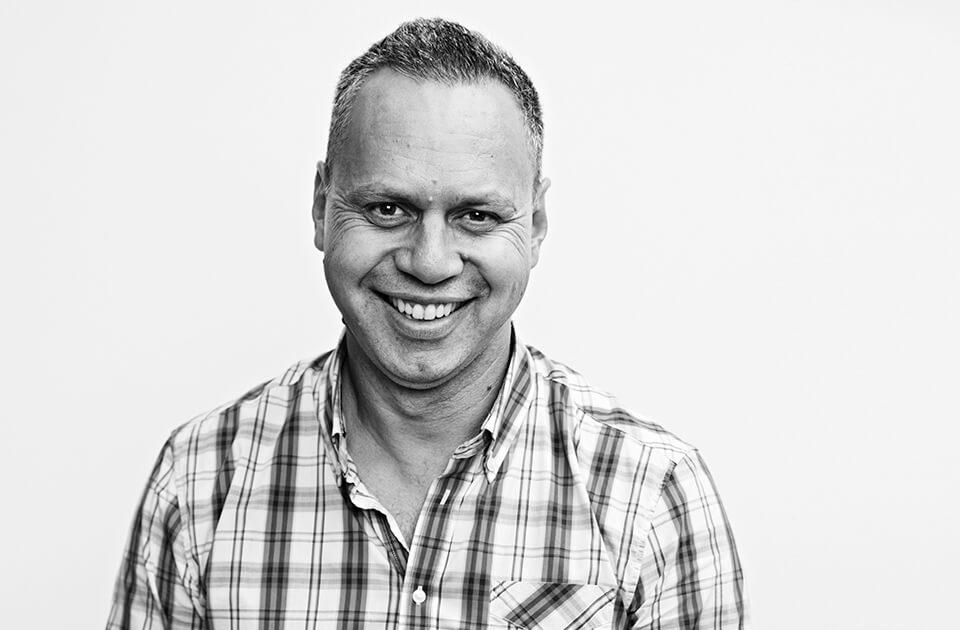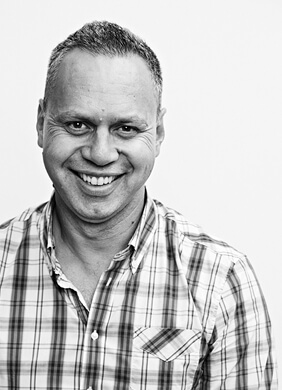 Wayne Denning
managing director
everyone deserves to be seen and heard.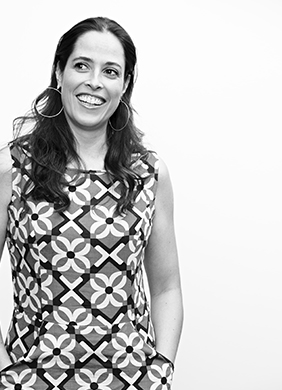 Monique Kneepkens
co-creative director
in equality, whether it's race, gender, sexual orientation, education etc.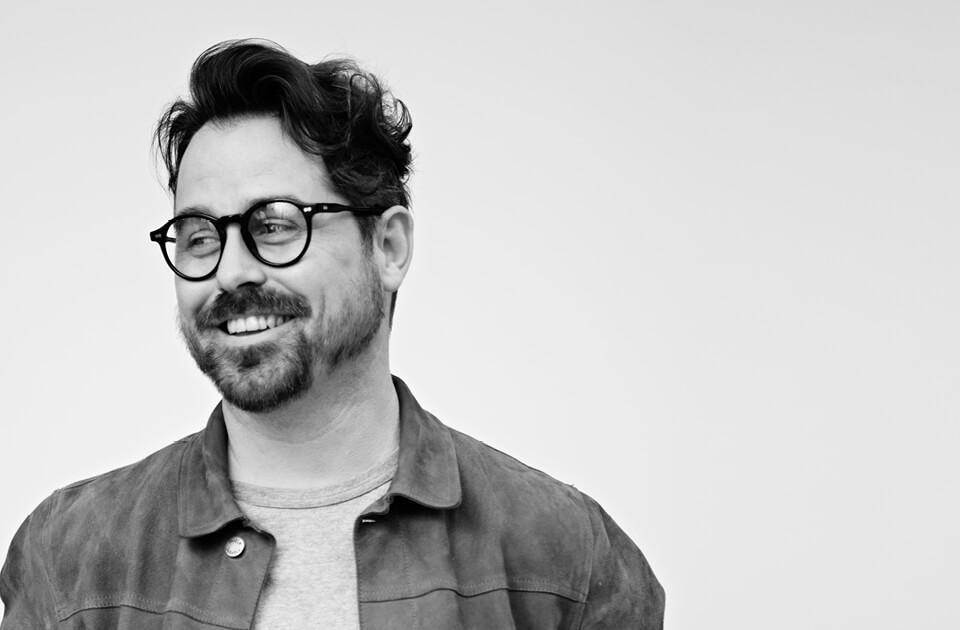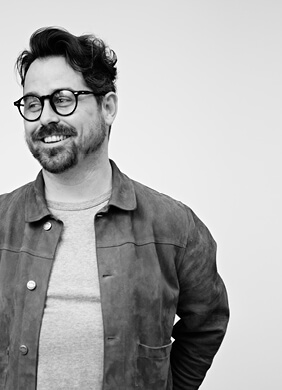 Dean McGrath
senior designer
in the power of design and storytelling to drive social change.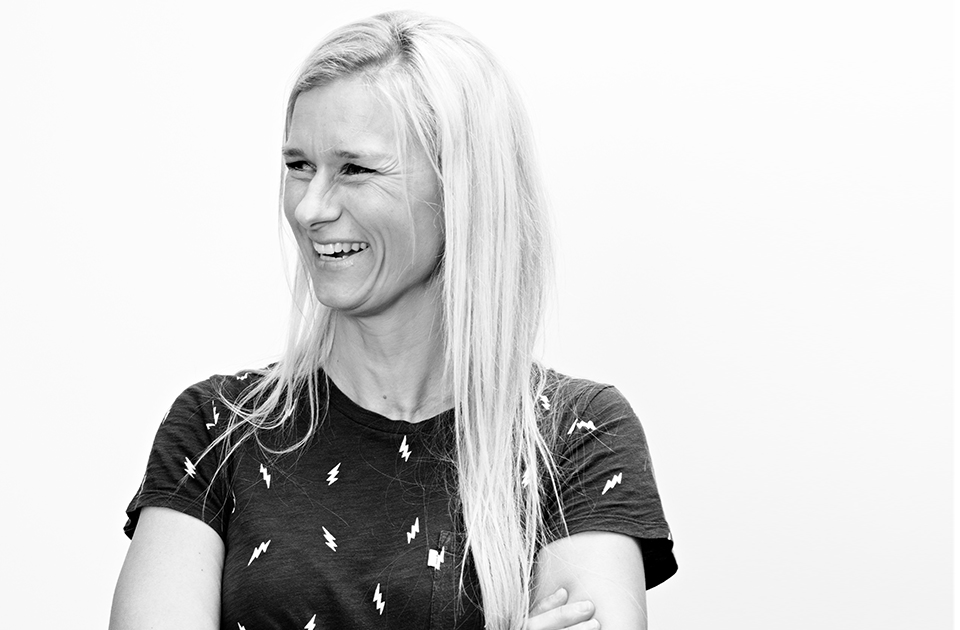 Lieve Torbeyns
senior designer / art-director
every small change can make a big difference.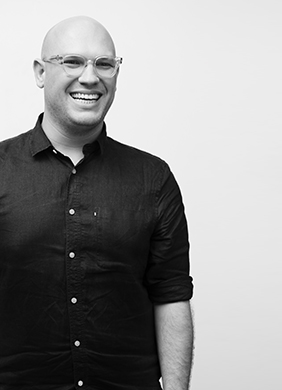 James Fewtrell
account director
that equal rights are human rights, without distinction or discrimination.
Lucy Philp
account manager
creative solutions can make meaningful change.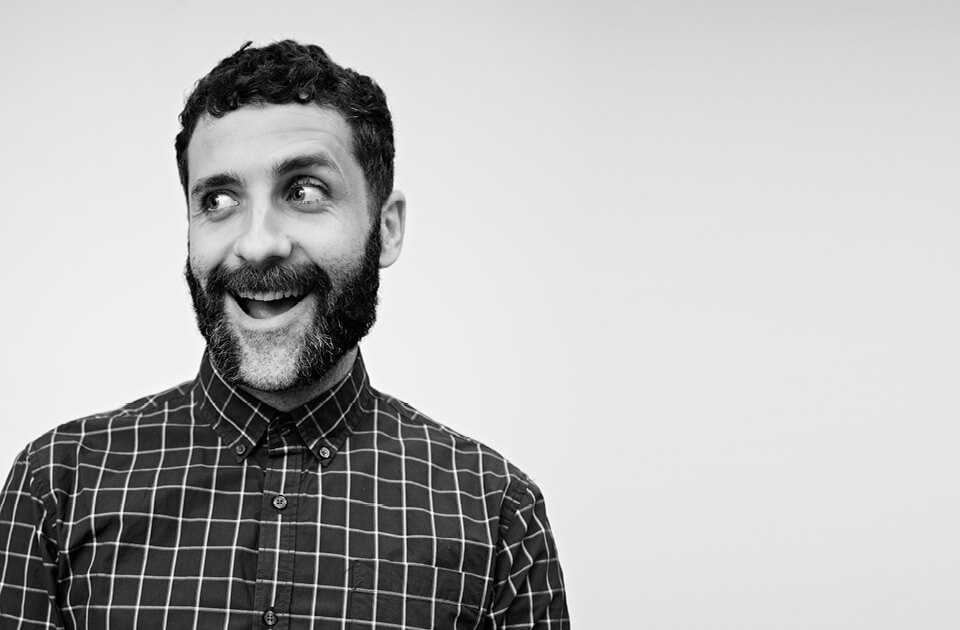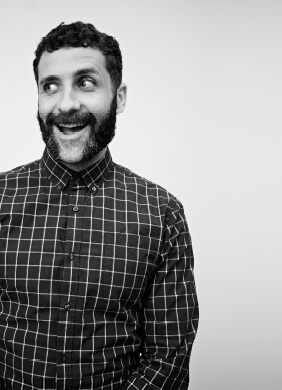 Romain Gambetta
senior designer
in a fairer place for everyone.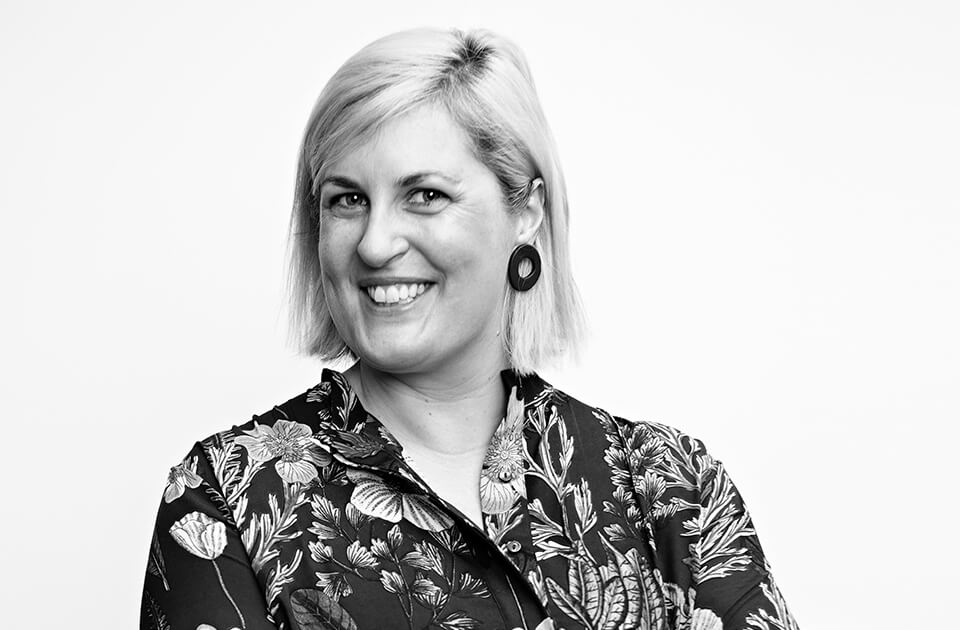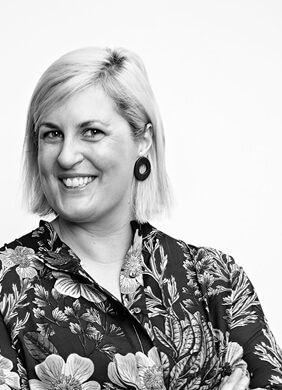 Michele O'Sullivan
group account director
we need to give everyone the same opportunity to succeed.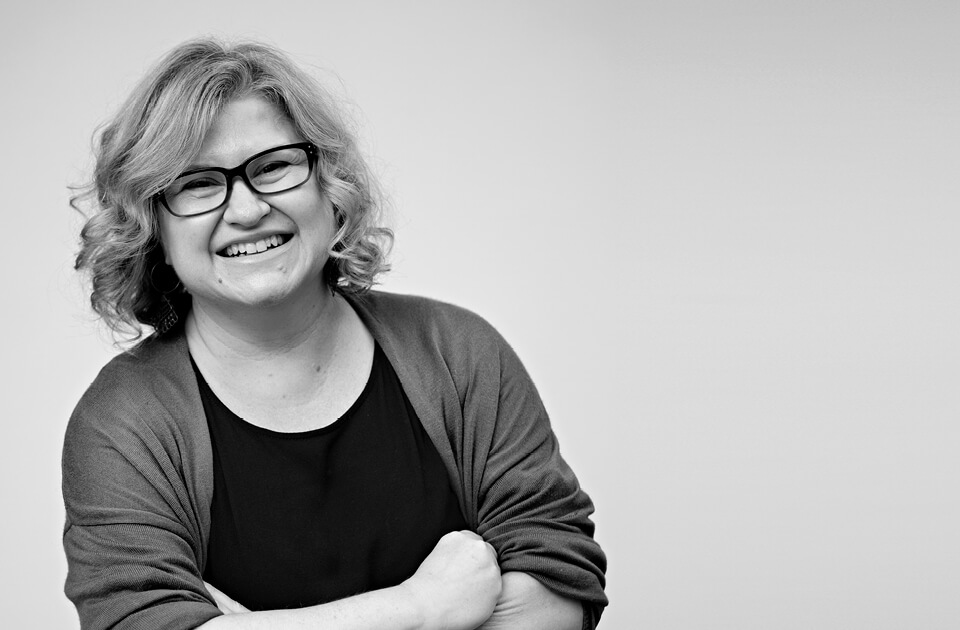 Sandra Hind
co-creative director
changing the world starts with ideas that change hearts and minds.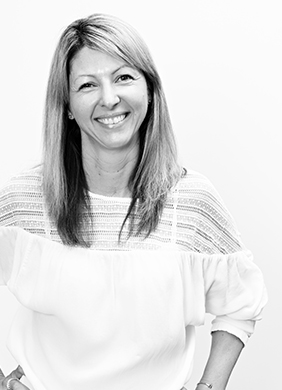 Eddy Gilmour
business development manager
in the power of advertising to affect change for good.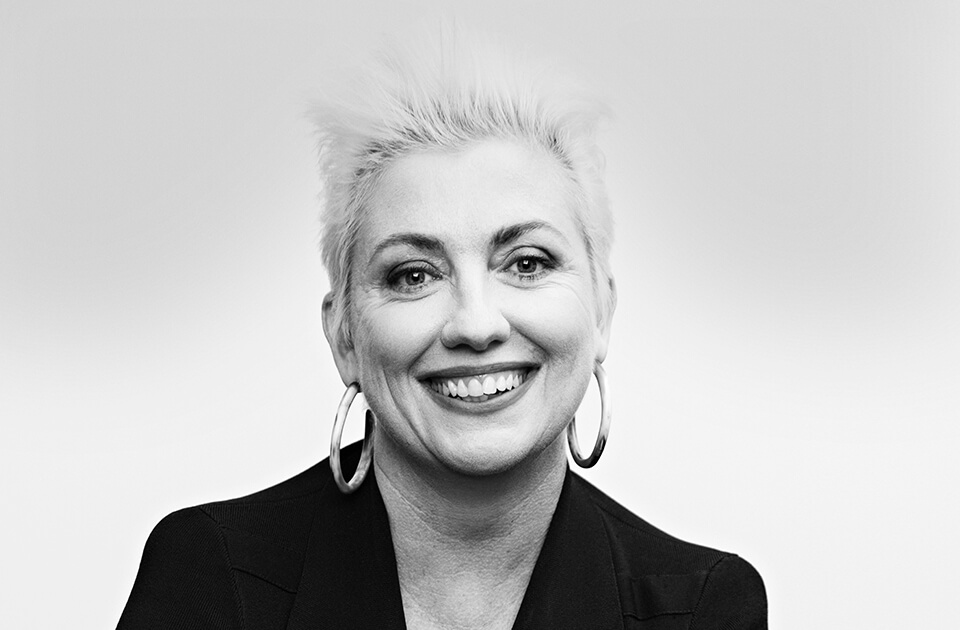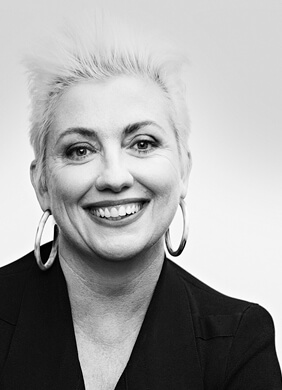 Rebecca Blinco
executive strategy director
gender equality has to happen.
Sim Hamisi
junior designer
I can help change the world, starting with the face of design.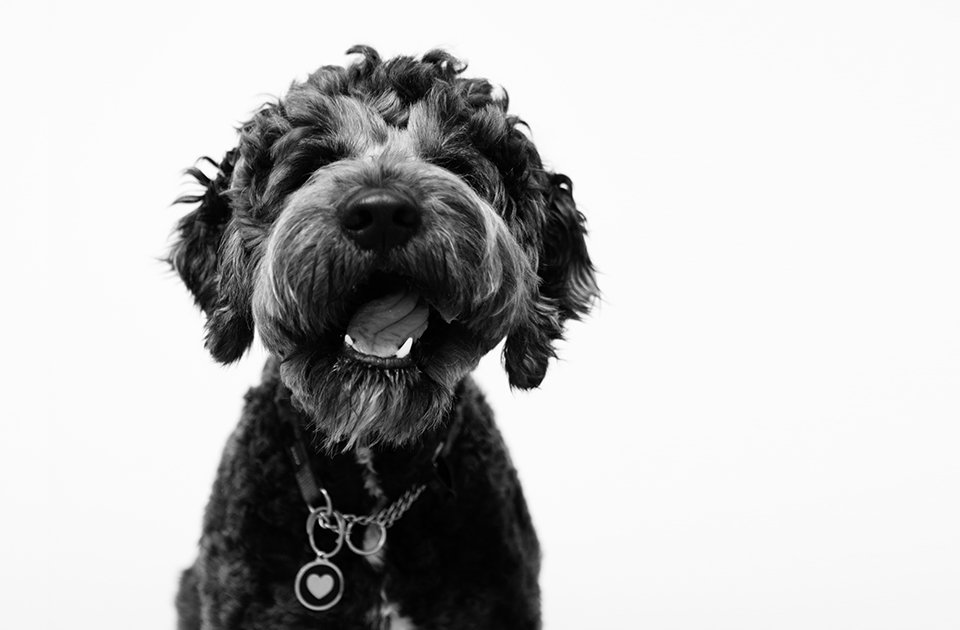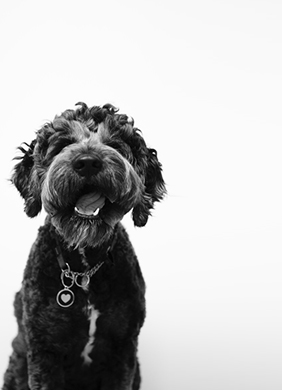 Winston aka Winnie
pooch junior
George needs a brother. What's yours is mine...
Our story
16 years ago, proud Birri and Guugu Yimidhirr man Wayne Denning saw an opportunity to make a real difference to the lives of his fellow First Nations Australians. After more than a decade of working on landmark Australian government policies in Native Title and Land Rights, Wayne's vision put storytelling and creativity front and centre with the goal of changing hearts and minds on a grand scale. Carbon Creative was born.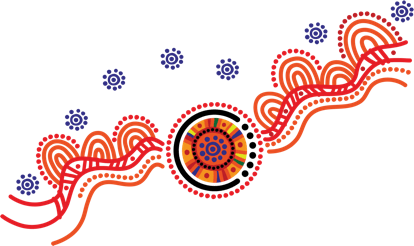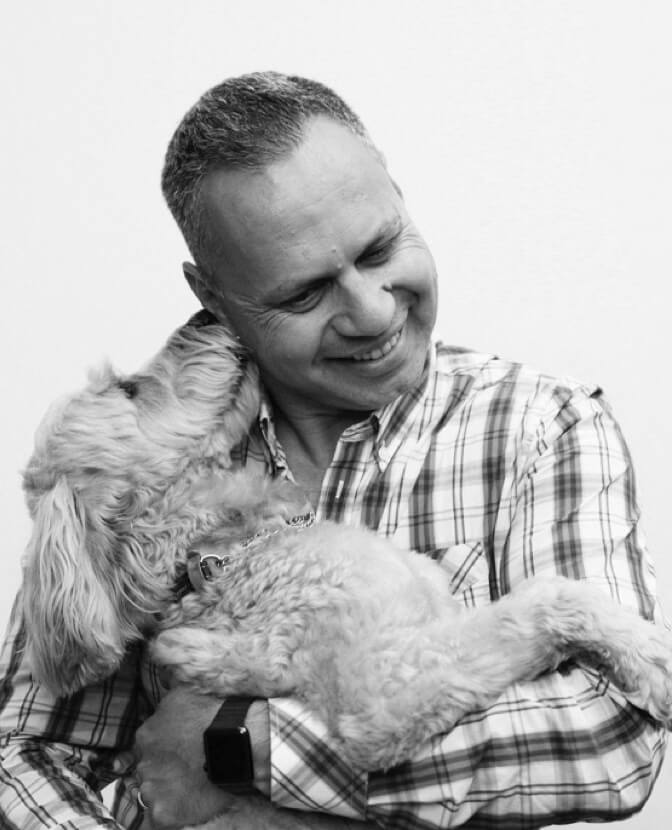 From the mainstream to the marginalised, Wayne's vision has evolved to empower and motivate behaviour change en-masse. Today, Carbon Creative is a team of creative social change specialists making good on this vision. In addition to advertising and communication briefs, Wayne leads his team on self-funded innovative bespoke social change projects, close to the agencies heart. He also enjoys the occasional keynote for like-minded organisations and is forever seeking out ways to shift the needle for the greater good. Never far from his side are his fur besties, groodles, George and Winston.
When he's not leading the charge at the agency as Carbon Creative's Managing Director, Wayne keeps busy advising boards, doing keynotes for like-minded organisations, and completely spoiling his dogs George and Winston.